A founding member of the National Democratic Congress (NDC), Mr. Kofi Totobi Quakyi on, Sunday, June 19, 2022, celebrated the Father's Day event with the children at Dworwulu Special School.
As usual of him, the stalwart of the NDC has been a great philanthropist and contributor whose benevolence has touched the lives of many individuals and organizations across the breath and widths of the country.
According to him, Father's Day occasion was one of the happiest and most fulfilling times of his life on earth.
He hosted over 200 children for lunch amidst music and Dance thus the Euphoria was utterly great. He also made a presentation of food items and toiletries to the school.
The authorities of the school express their tremendous gratitude to him, and some heap a lot of praise on him for such a kind gesture.
"Mine has been a life of giving and sharing. It brings me such an inner joy", he happily Said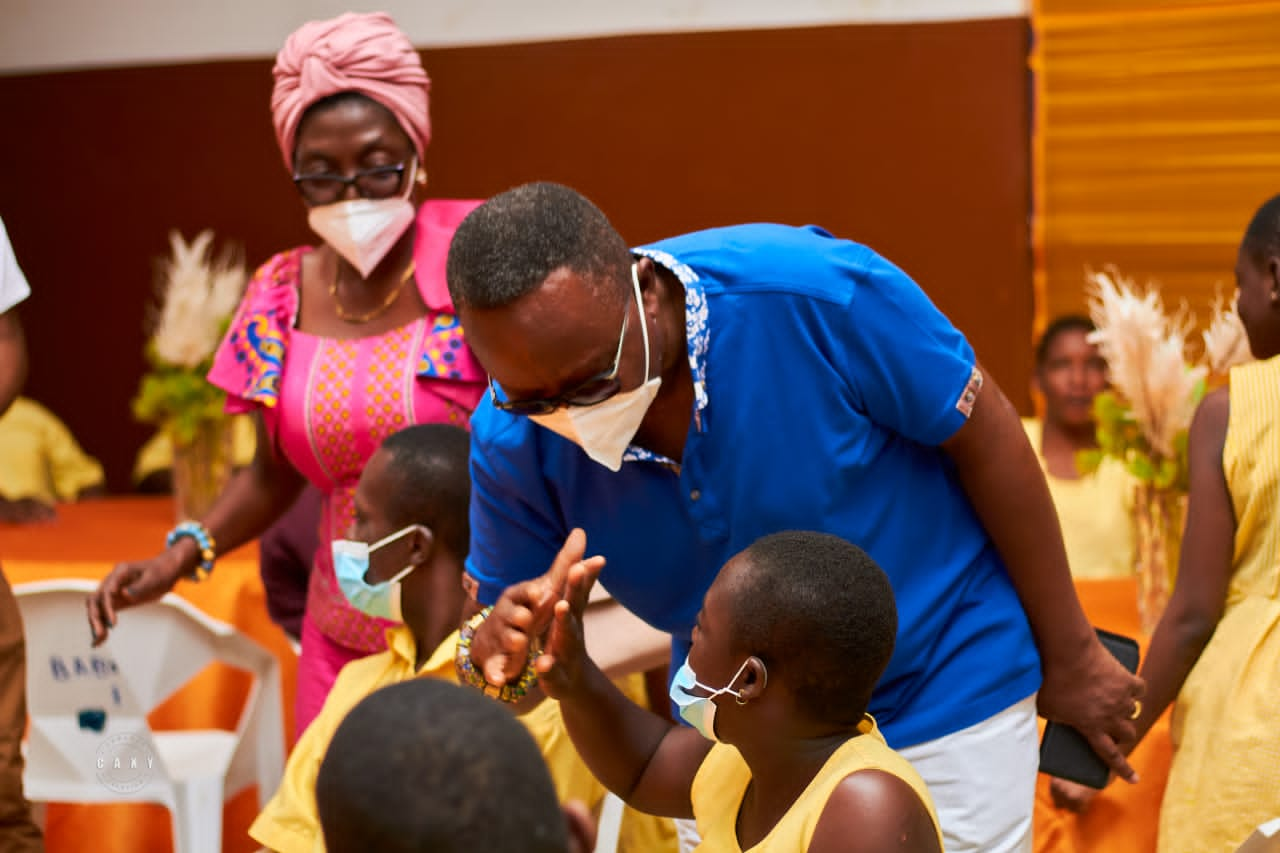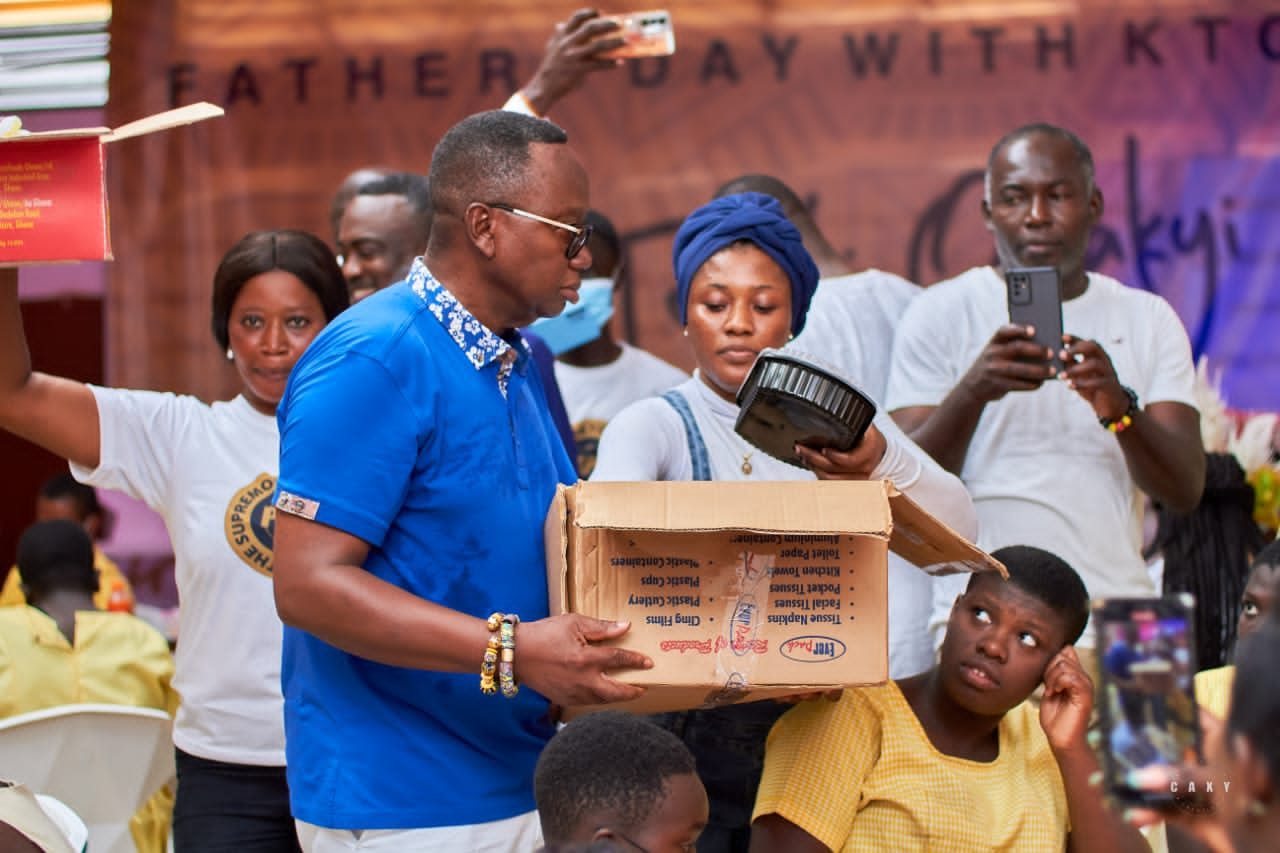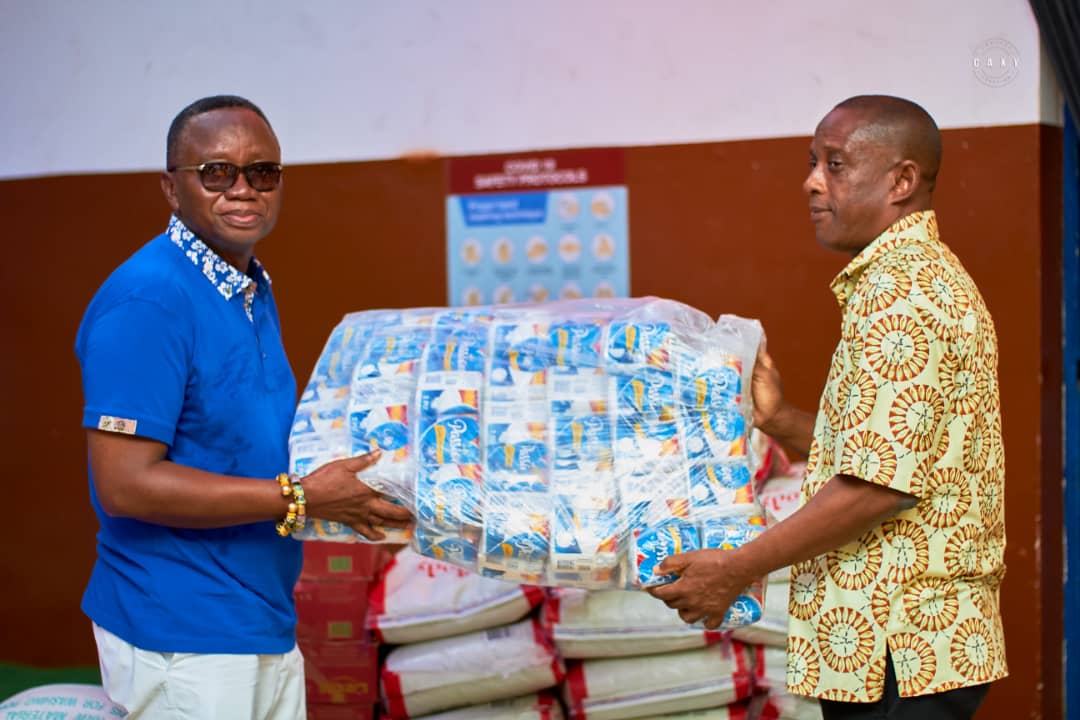 By: Lawrence Odoom / awakenewsroom.com