The Central Regional 1st Vice Chairman, Horace Ekow Ewusie has paid curtsy call on Abura Market- Cape Coast Women yesterday
His gesture was said as a true definition of action and undoubtedly workaholic chairman.
A leader who abandons all important schedules to spend quality time with his people. This is the humble personality of Chairman Ekow Ewusie, The 1st Vice Chairman of Central Region NPP.
Early hours of yesterday, he took time to interact with Abura Market women in the cape coast north constituency. He made some donations and gave hope to the market women.
They were overwhelmed for his down to earth nature.
It was quite a sight to behold when an old woman out of joy knelt before chairman Ekow Ewusie shouting praises.
The market women expressed excitement for making time with them and assured him of their maximum support whenever he needs them, and most of them were telling him that; "they were not ready to vote for NPP again but because of Chairman Ekow Ewusie, they will campaign and vote for NPP". Hallelujah!!!
#19Seats and Beyond (C/R) Coming 2020
# Nana Addo Toaso
Long Live Chairman Horace Ekow Ewusie
Photos: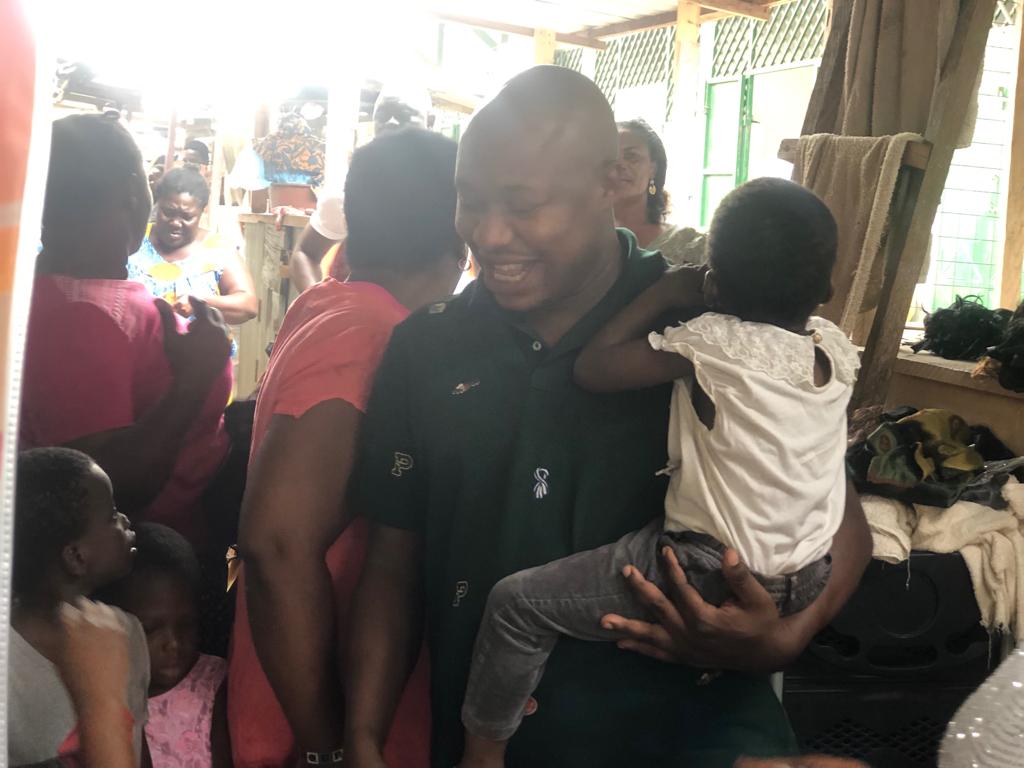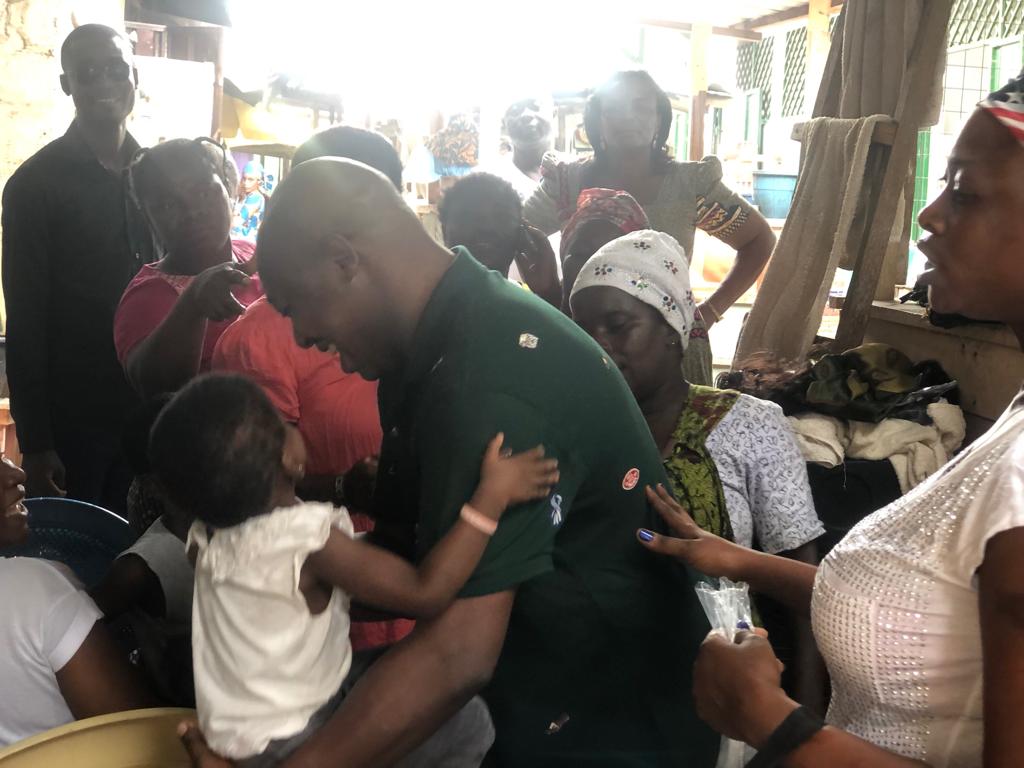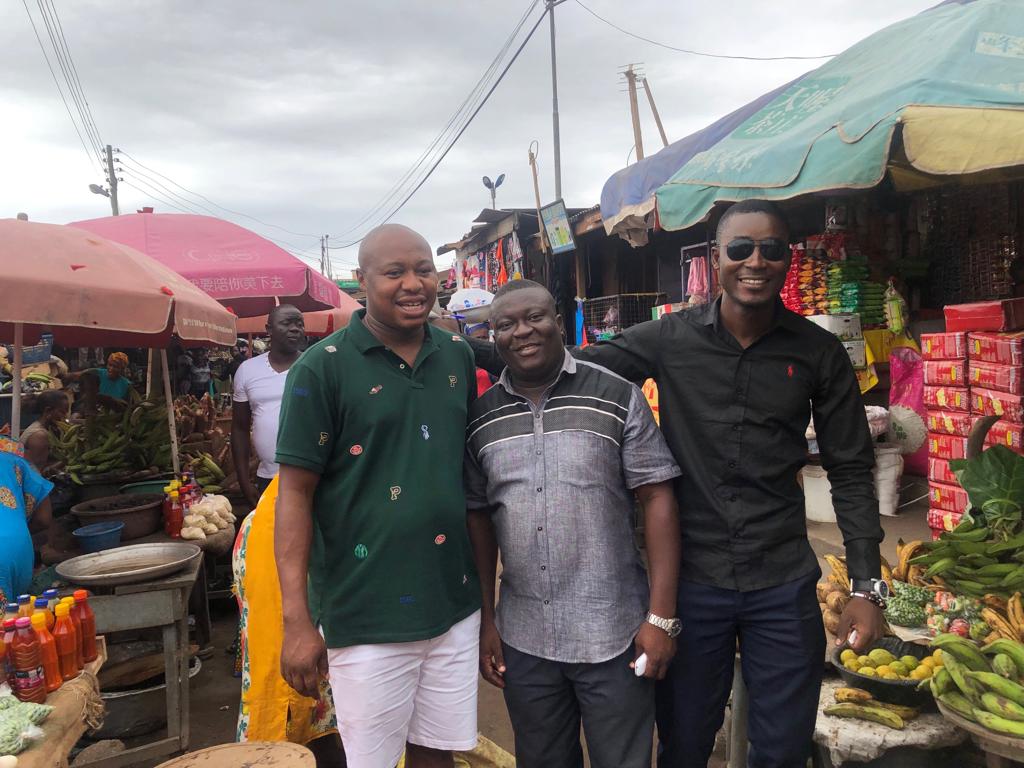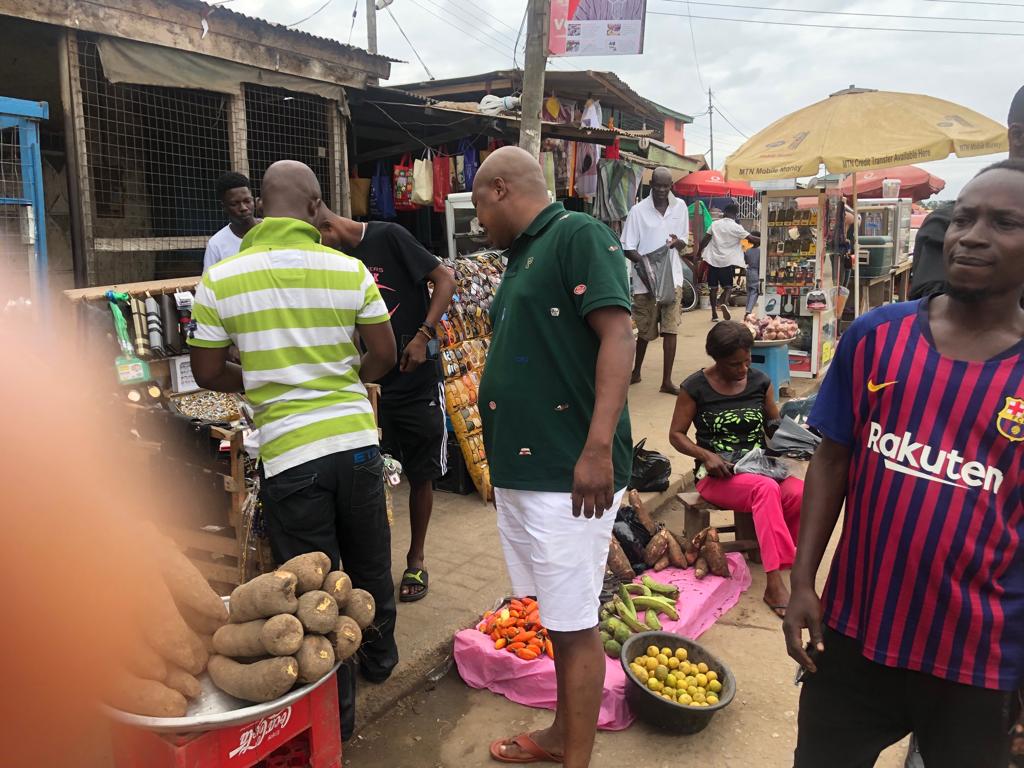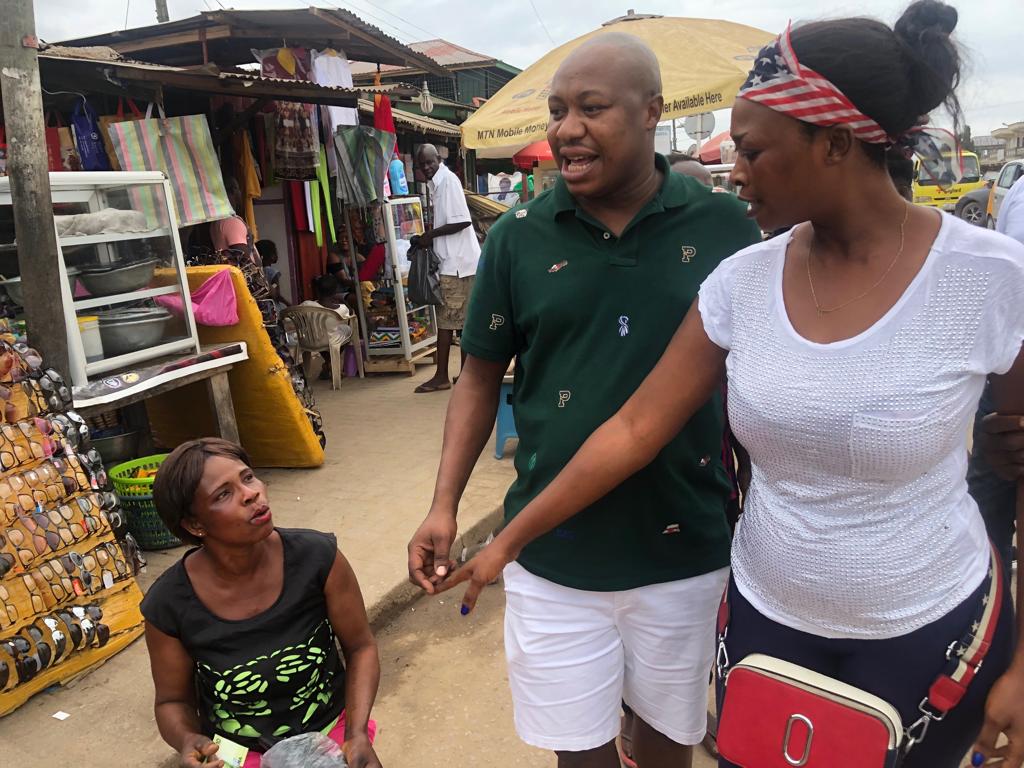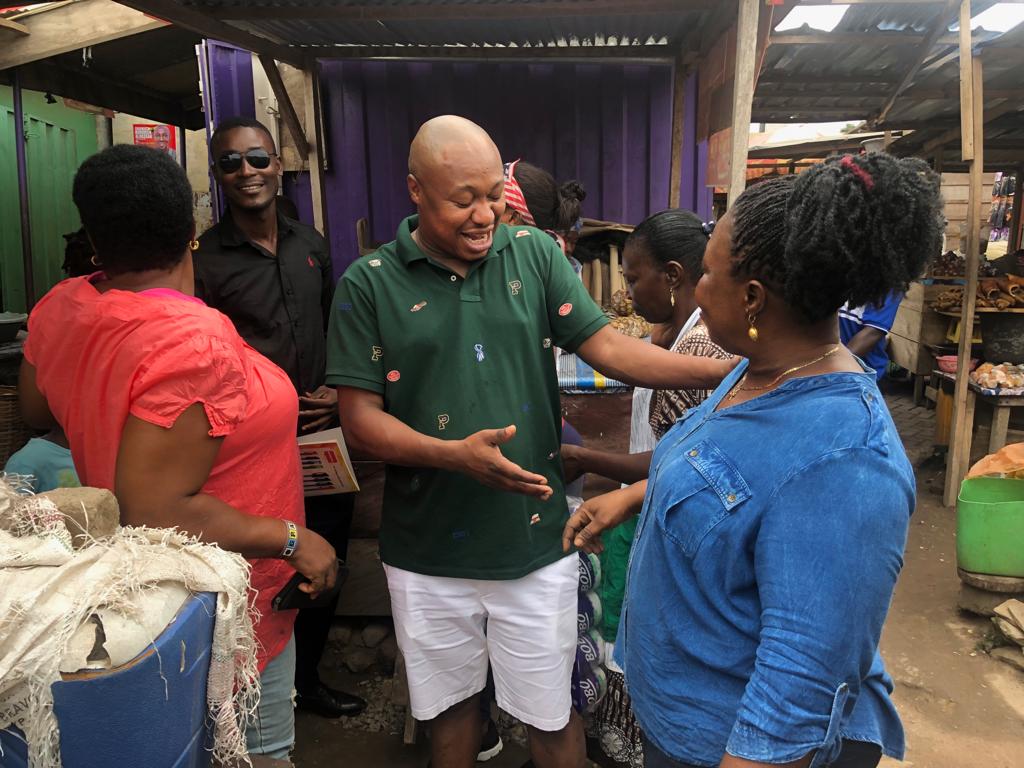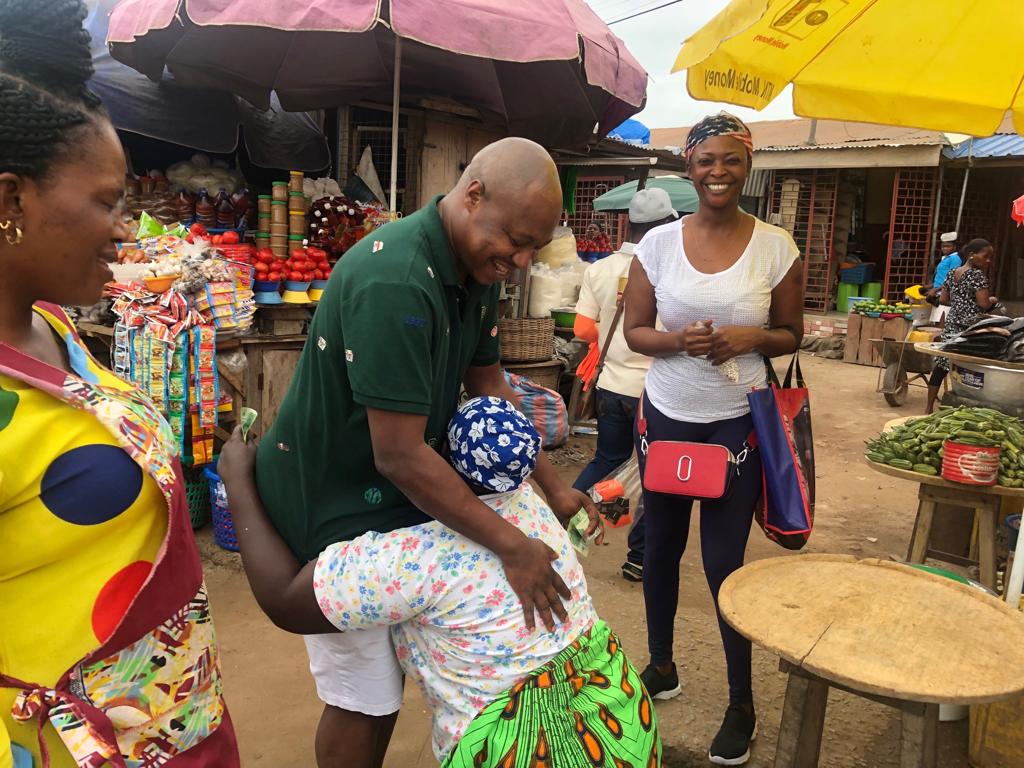 #Long Live Central Region NPP
#Long Live NPP