I have always known Ghana to be a country of people of love, care and with great sense of belonging. A number of times, we've won the accolade as being one of the most hospitable country on the globe.
We give and take care of the needy, regards of their nationality.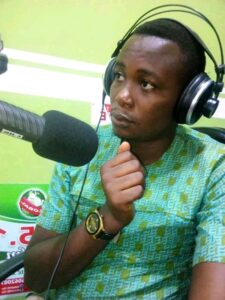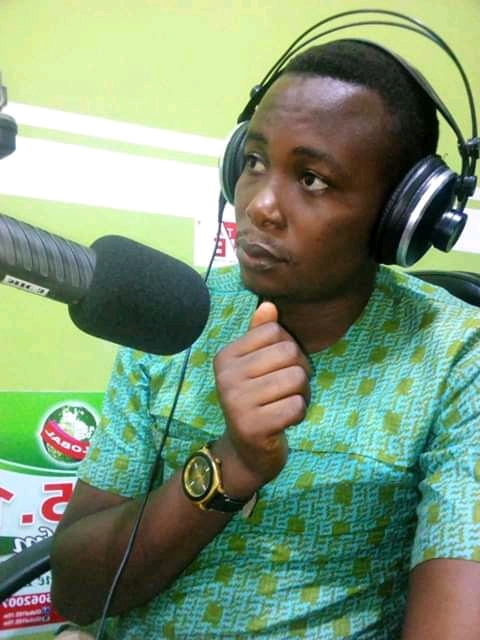 About few weeks ago, I received a message from a lady I have known to be a student in one of the tertiary institutions in Ghana. The young lady, have had to go through a lot to pay her fees up to level 300.
Unfortunately, things have gotten so difficult that she stands the traumatic experience of being expelled from the school for failing to honour her financial obligations. The worst of it all is that, she her landlady has equally given her a letter to vacate her apartment for non-payment.
Adverts:- Land for Sale at Oyibi, Adenta, Ayi Mensah, Oyarifa. House for sale at Spintex, Oyarifa - CLICK HERE
The young distressed lady have had equally heartaching health issues to battle with, which makes her thought that death was the only option (suicide), until I met her.
Her condition may not be challenging as yours or what somebody else is going through but I still feel we can help her out. That's the only way we can save a life and put a smile on someone's face.
Let's use the opportunity to resuscitate a dieing soul.
Contact Awake News' Volta Regional Correspondent, Mr. Abdul-Iddrisu Faisel to make your contributions or for more information.
Contact 0542509583
Email: elninothekid76@gmail.com