Some residents in the Volta region took to the streets earlier today to protest over the deplorable nature of roads in the region.
The group with the hashtag, #FixAbandonedVoltaRoads, mounted road blocks with flaming car tyres at Kpeve, on the Accra-Hohoe stretch of the Eastern corridor road to demand immediate action from government in bringing back to site, contractors to continue the construction of roads awarded or started under the erstwhile Mahama administration.
The Coverner of the group, Mr. Edem Joshua Tetteh intimated that the Nana Addo government is sleeping on the job and has refused to listen to the numerous calls to allow work to resume on the various stalled road projects in the region.
"We are not asking government to construct or award new roads, all we ask is the continuation of road projects that have stalled since the coming into office of the new government.
The President and the roads minister in 2018 on a thank you tour, promised the good people of the region that work on the roads was going to start in just two weeks time after the tour but it has since been one and half years and contractors have not returned to site," he said.
He added that the group would embark on series of civil protest to intensify the call on government to bring back contractors to site, noting that the action is a replication of what happened prior to the construction of some roads in Ledzokuku, Ashiaman and Medina in the Greater Accra region, where citizens had to take to social media and the streets to demand government's action.
The member of Parliament for the South Dayi Constituency Rockson Defeamekpor, in response to questions as to whether the NDC should be blamed for the bad nature of roads in the region, said the NDC is not fallible since governance is a continuous process, thus making it necessary for the current government to continue all projects initiated by the previous administration.
"A government does not operate in a single quantum so when a government start a project and is unable to finish and a new person is voted into power to form government, he ought to continue. You don't come out with a government policy of discontinuation, that's what the people detest, because the President came to Parliament to tell us that he has ordered all these projects to be audited and because of all these contractual audit, the project should be halted. I blame the Nana Addo administration for this delibrate neglect."
Major roads in the region are extremely deplorable causing lives and affecting socio-economic activities.
The situation has led to the emergence of another group #FixVoltaRoadsNow who have also initiated a number of moves in demand of good roads for the region.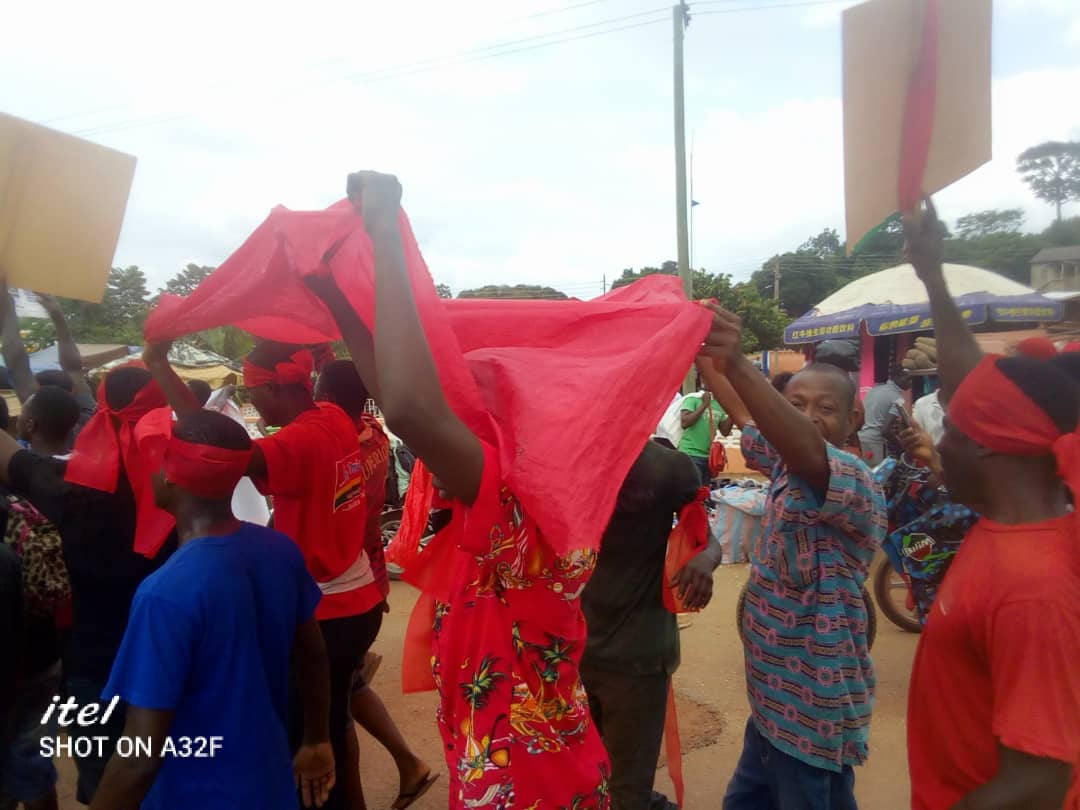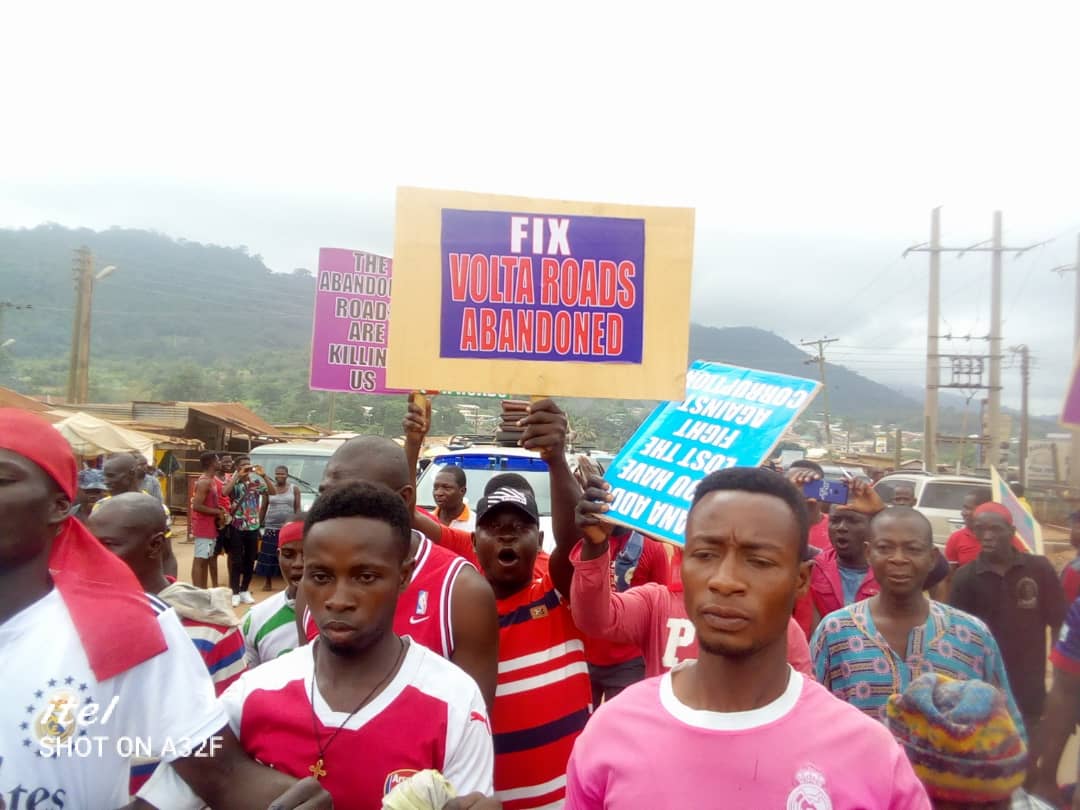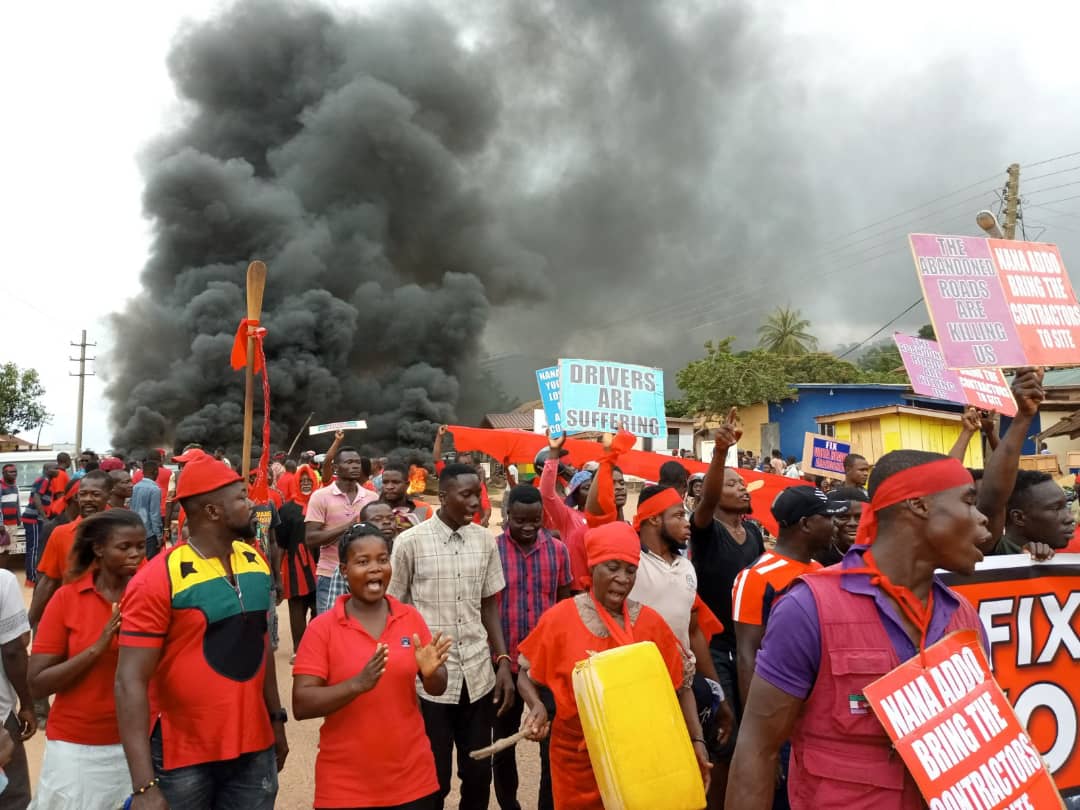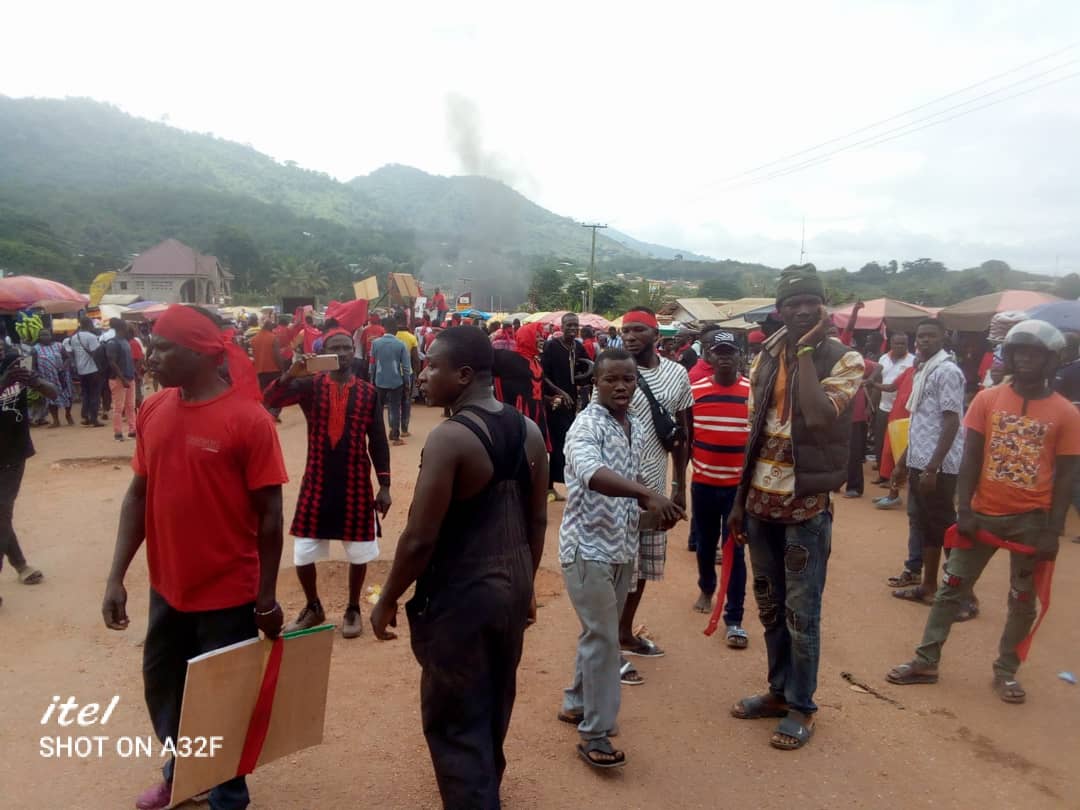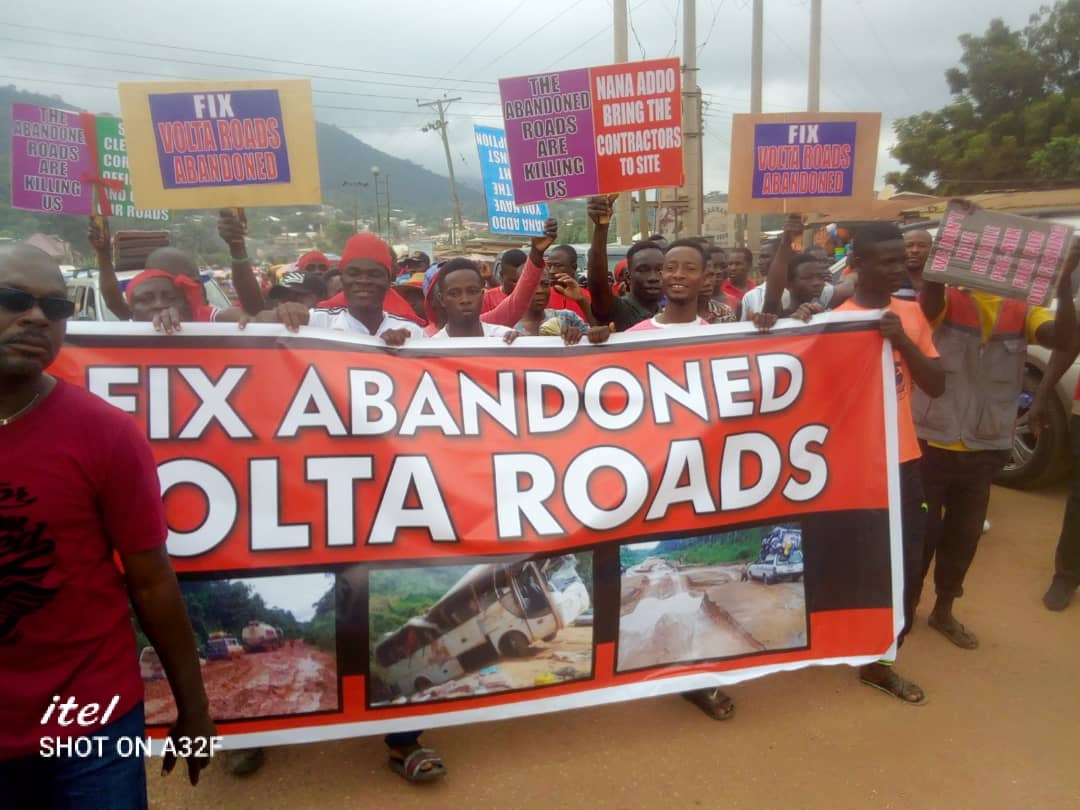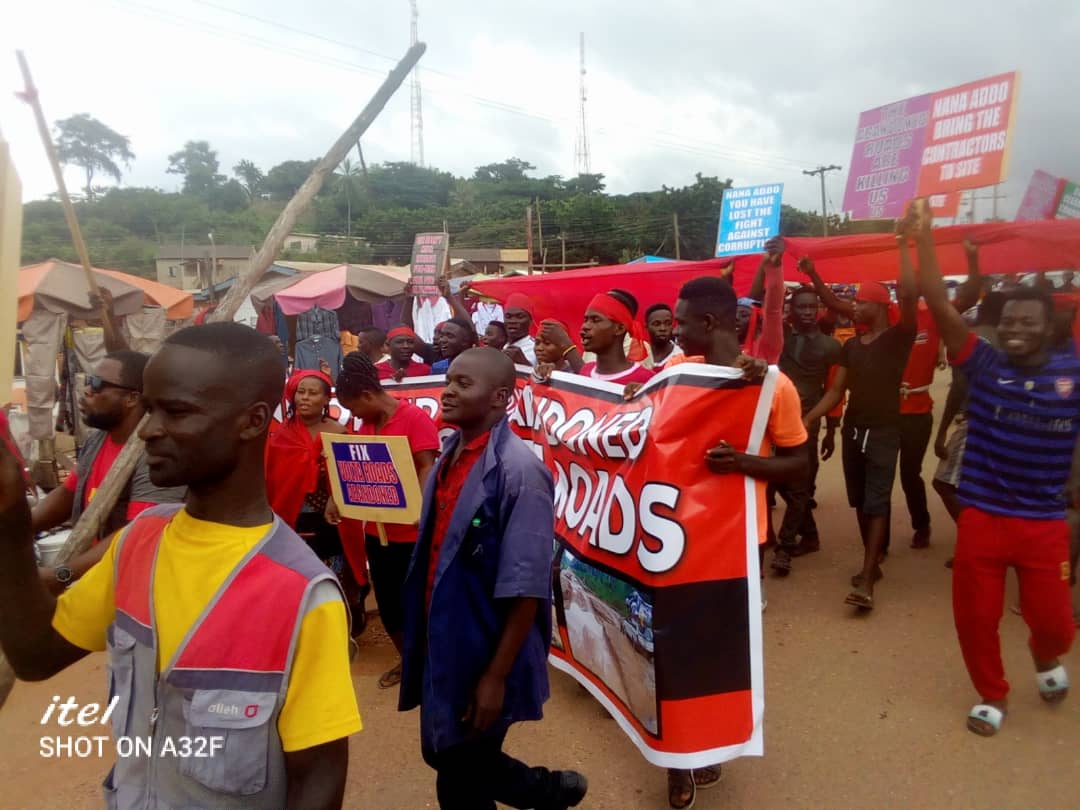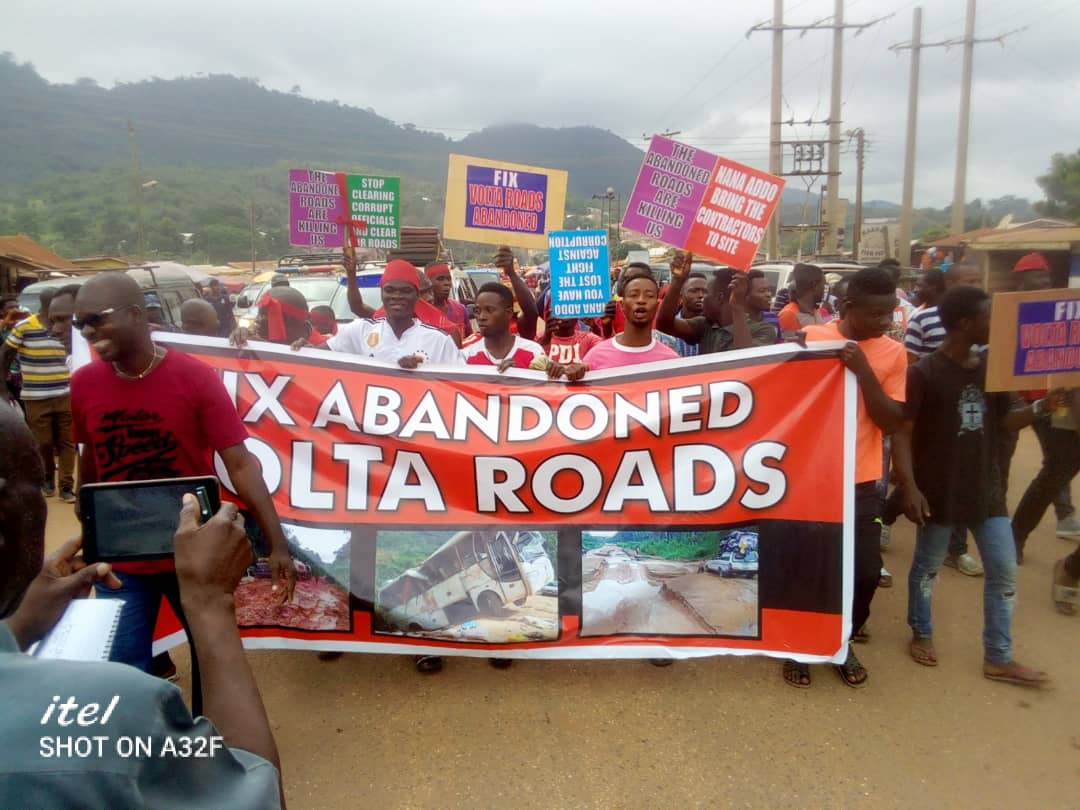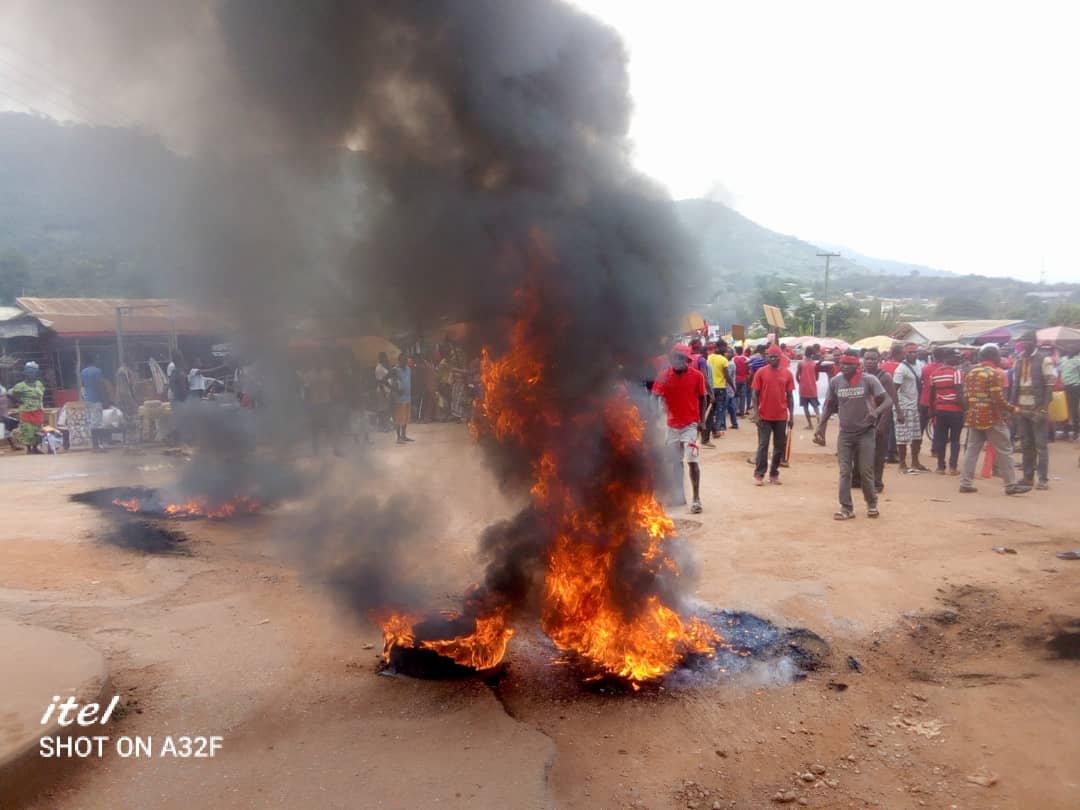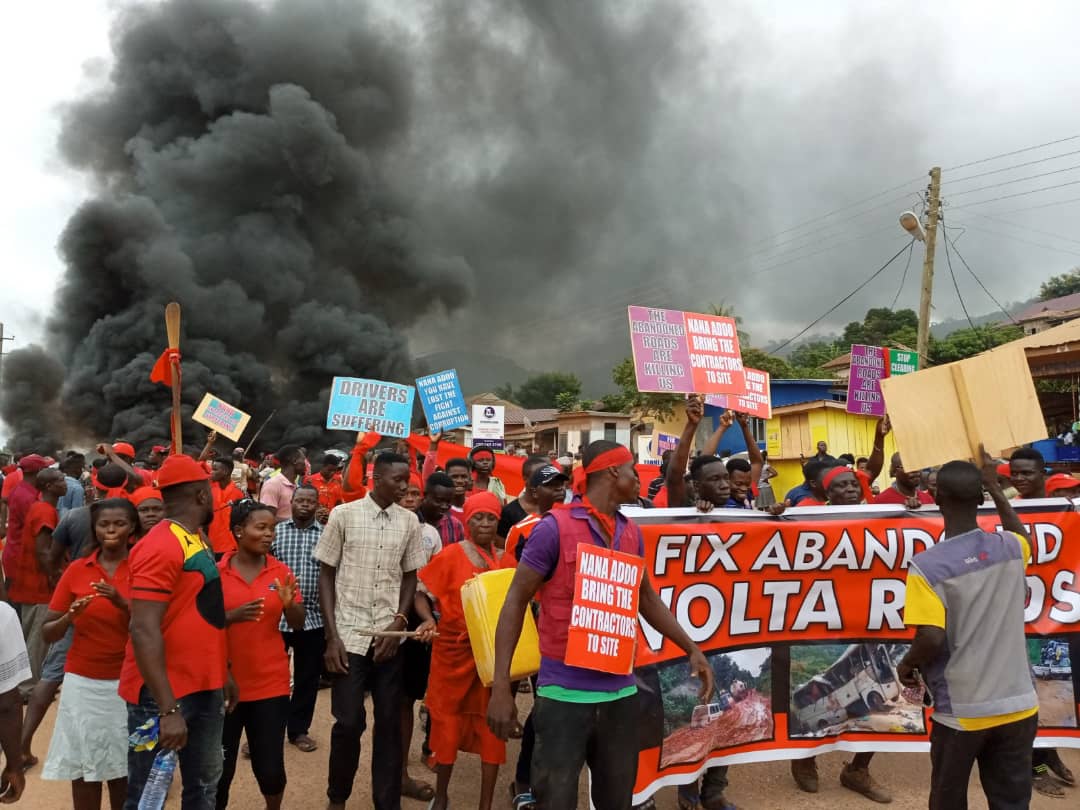 Story by: Faisel Abdul-Iddrisu | elninothekid76@gmail.com