The Member of Parliament for South Dayi in the Volta Region, Rockson-Nelson Dafeamekpor has taken a swipe at the Electoral Commission Management body for proceeding on almost 30 days recess.
According to the Legal Analyst and Social Democrat, the EC's statement issued in relation to the cessation of activities in its offices nationwide is brazenly illegal.
A post sighted by Awake News on his Twitter wall state that, "The Notice that EC is shutting down it's offices nationwide for almost 30days is blatantly illegal".
Mr. Dafeamekpor remarks come after the Electoral Commission(EC) of Ghana released a statement on Monday, December 21, asserting that the Commission will break for Christmas and New Year on Wednesday, December 23, 2020 and resume Tuesday, January 19, 2021.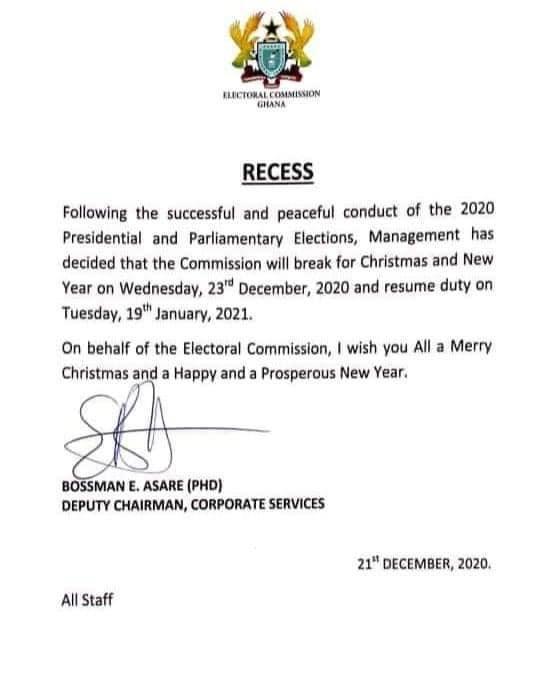 Adverts:- Land for Sale at Oyibi, Adenta, Ayi Mensah, Oyarifa. House for sale at Spintex, Oyarifa - CLICK HERE
However, the MP stressed that "EC can't ascribe to itself holidays aside from those granted by statute: Act 986.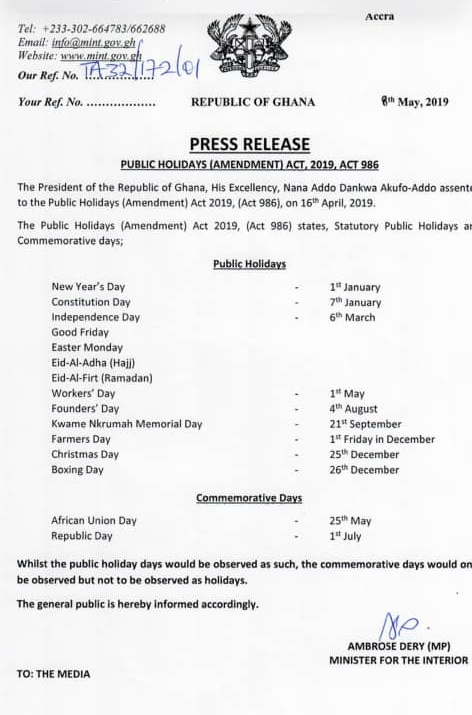 "EC can't decide not to work because it's on a supposed X'mas holiday. This is how democracies fail, Mr. Dafeamekpor said.
Read his tweet below: