Sensational Ghanaian actress cum model Victoria Lebene Mekpah who was recently appointed as the United Nation Youth Ghana, Secretary – General was sighted by Awake News at the just ended 2019 West Africa Peace Dialogue held at the University of Professional Studies, Accra last Friday September 20, 2019.
She was seen in a beautiful black and white dress at the event which was attended by participants from Nigeria, Togo, Ghana and USA.
The Dialogue which was on the theme "Sustaining Regional Peace To Promote Trade, Investment and Development in West Africa" media personalities, civil society organizations, traditional rulers to explore how best citizens of the West African states can promote sisterhood, peace and trade for the development of the people whiles taking into account national laws and international treaties.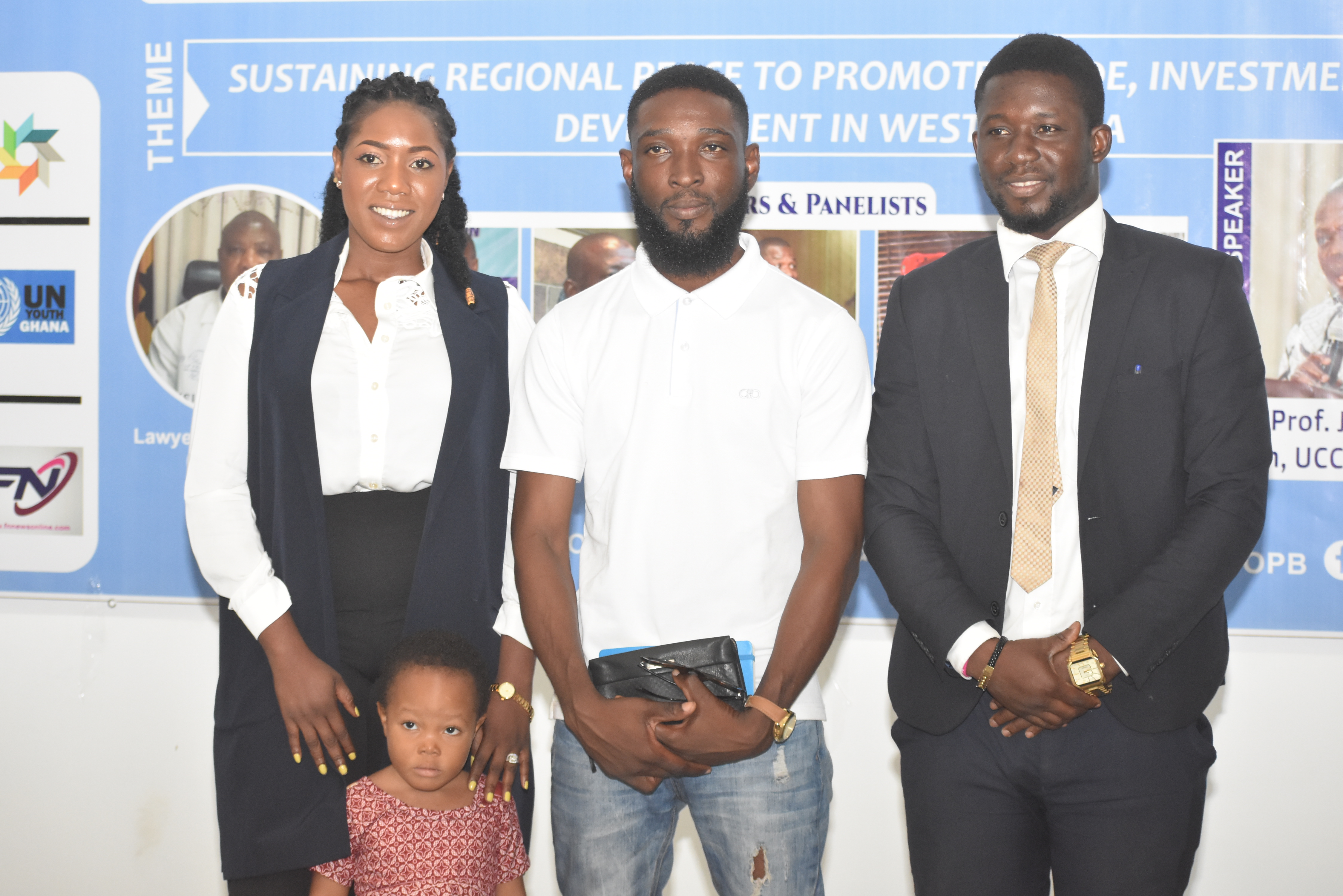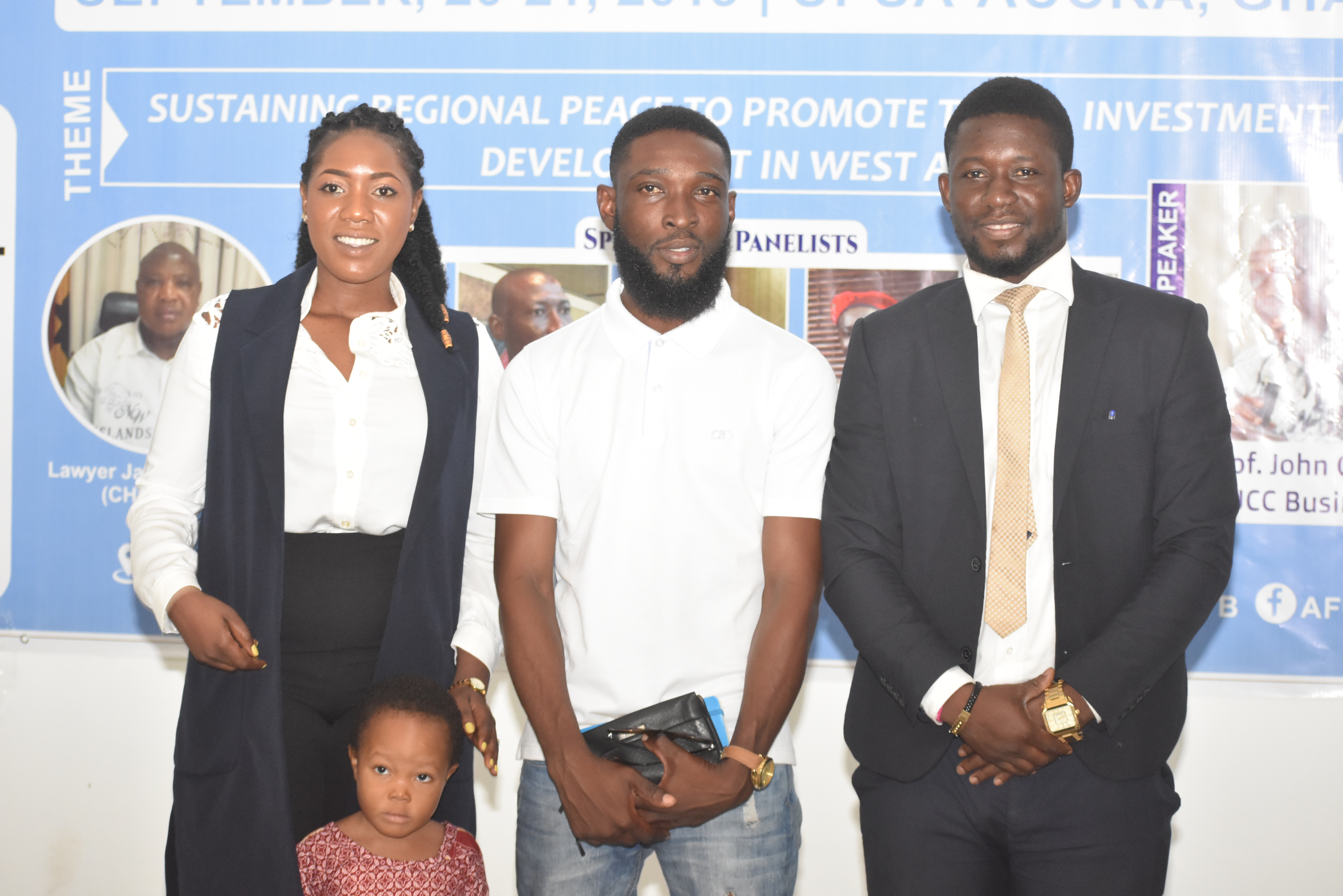 The  conference had speakers like Mr. Ernesto Yeboah, a Pan-Africanist and Leader of the Economic Fighters League (Fighters) who spoke on the "Xenophobic Attacks in South Africa, Ghana-Nigeria Trade Feud; What It Means for Africa Unity", and other speakers include Professor John Gatsi, Dean of UCC Business School who gave the Keynote address; Dr Raphael Ogar Oko, Dr Emmanuel Ande Ivorgba all of Nigeria; Rev. Dr Elias Asiama of University of Ghana, Mr Zakaria Tanko Musah of Ghana Institute of Journalism, among others.
Victoria Lebene Mekpah has starred in many Ghanaian movies including  "Slain", "Bitter" among others.
Below are all the full photos of the event
By : Hamida Shawwal / awakenewsroom.com