About 120 ladies drawn from the Afadjato District, Ho Municipality and some other districts of the Volta region were given make-up training on Monday by a Loyal Ladies; women wing of the ruling New Patriotic Party.
The training program was by the Ho Central executives led by the Constituency Women Organizer, Doris Dzifa Kaledzi.
According to the women organizer, the idea is to enhance the looks of ladies, while giving them means of livelihood.
In an interview with the media, she said "this initiative is all about empowering ladies. We wanted women to participate in politics but at the same time empowering them to be economically independent", she said.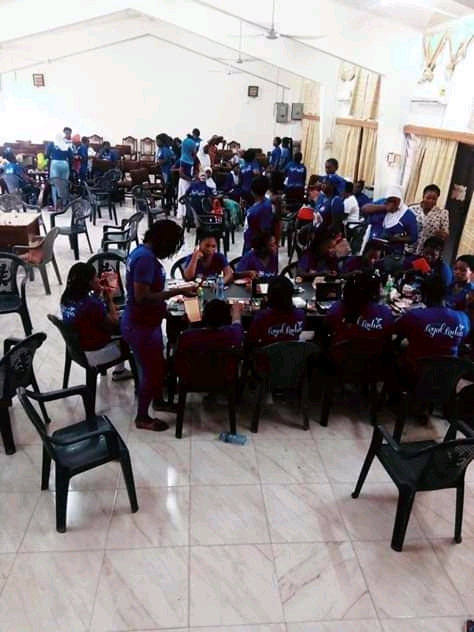 Participants at the training said the initiative provides a platform for them to enhance their beauty but also use it to make money, since the public would be engaging their services.
The training was done by Dezire and sponsored by Daliah cosmetics.
The regional Women Organizer of the party, Madam Afi Adzagbo who was at the training, lauded the initiative and noted that it is the NPP's outmost objective to empower women and make them self dependent through such trainings.
Story by: Faisel Abdul-Iddrisu | elninothekid76@gmail.com