Some Alavanyo Youth in the Volta Regional capital Ho, have mocked DCOP Ebenezer Francis Doku over his removal as the regional police commander.
Street light polls at some major points in the city flag with an A4 sheet paper with inscriptions mocking Mr. Francis Doku who is now Director of Special Duties.
Also, the release issued by the IGP is pasted on the streets in the municipality of Ho, whiles some have also carried it unto social media platforms making fun of his downgrading.
In Ho, residents around Tarso woke up to see the post on electrical poles along the streets.
DCOP Francis Ebenezer Doku was removed from the position of the Volta Regional Police Commander to serve as Director of Special Duties, following a clash between a joint Police- Military force and Alavanyo youth which has claimed two lives, leaving six sustaining severe injuries.
The youth later accused Mr. Francis Doku of being into "wee" business with some youth in Alavanyo Dzogbedze and demanded an independent committee to investigate the shooting.
The youth have also issued a number of petitions, seeking from Mr. Francis Doku to compensate and apologize to the bereaved families.
However, the Volta regional minister Dr. Archibald Yao Letsa said, a committee has been set up to investigate the development.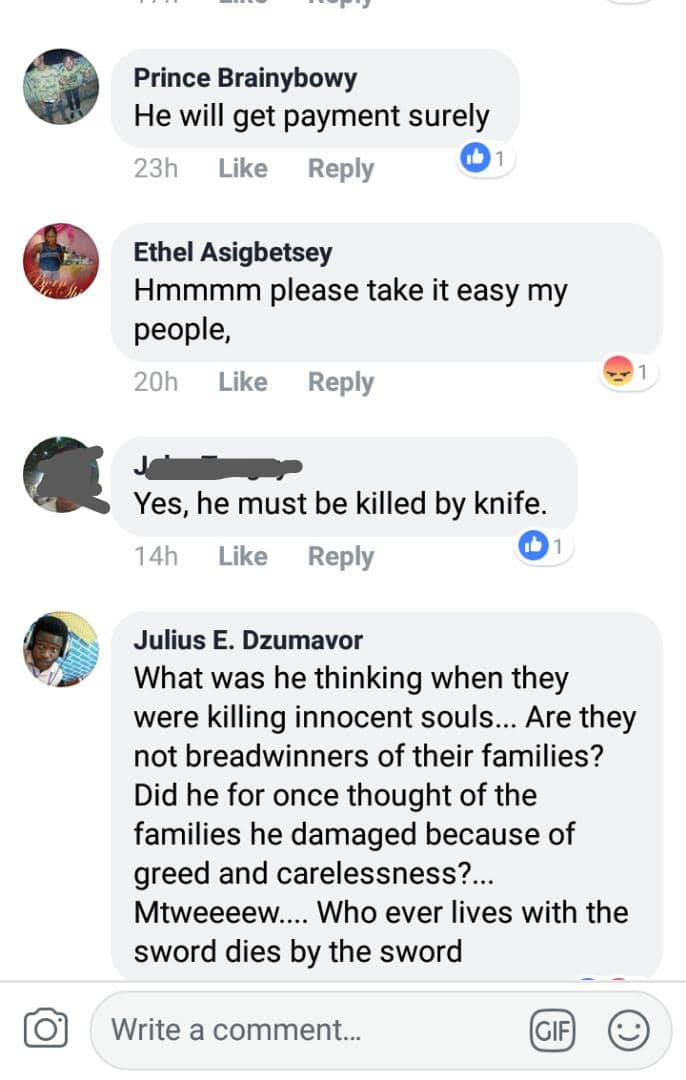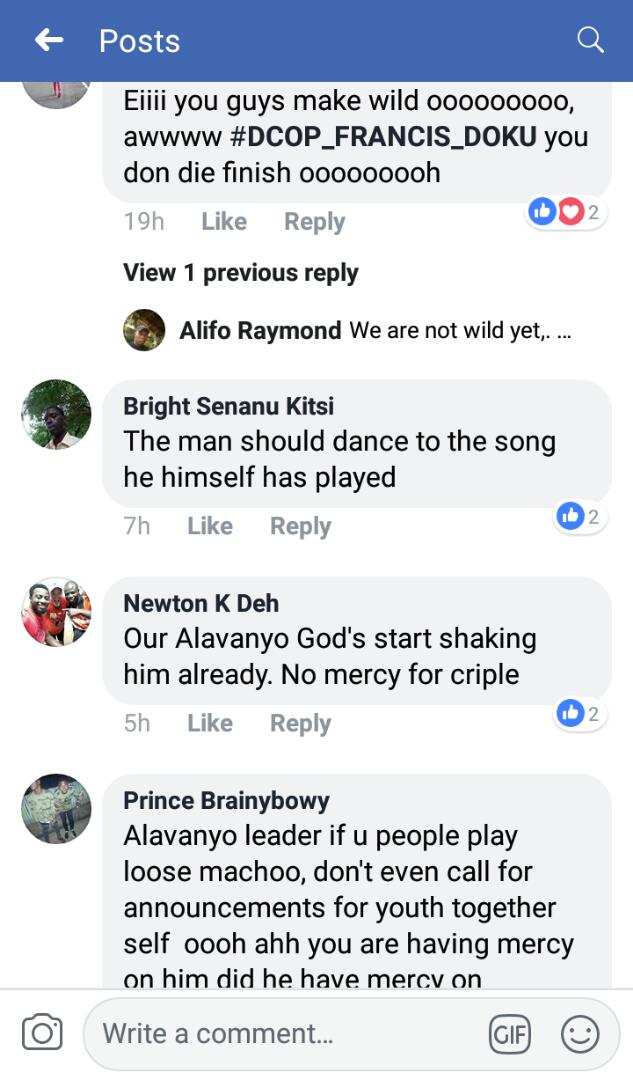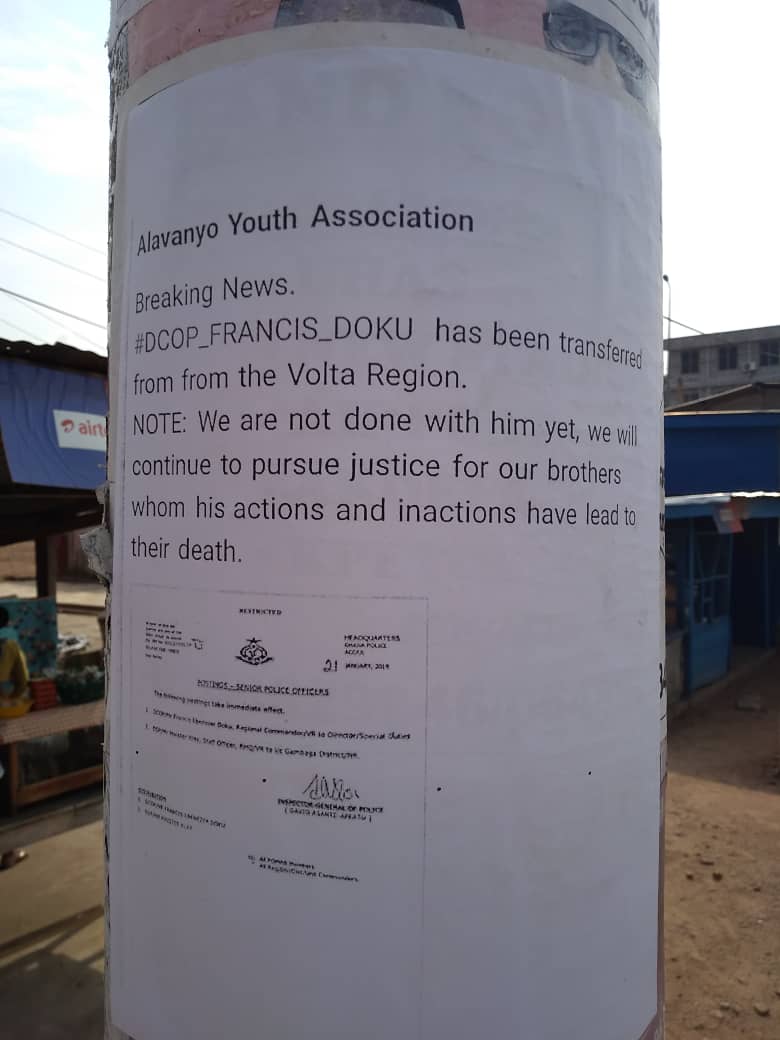 By: Albert Kuzor