On June 2, 2022, I received a WhatsApp message from +447810718165 asking that they wanted to advertise on my page via Facebook Instant Article and pay $30 per article from articlealley.net.
After a series of messages, On June 4th, they asked that I give them access to be able to post the article directly hence requesting for my email associated to the account which I provided.
They then alerted me that Facebook has sent me a notification and walked me through how I can that can be added to the page. So I received the notification from Facebook via Facebook <notification@facebookmail.com> and reply-to as this noreply <noreply@facebookmail.com> with the title "Article Alpha V1.1 has invited you to work on their business on Facebook". The content was  "You've been given access to Article Alpha V1.1. Facebook InstantArticle_S has given you access to Article Alpha V1.1's business on Facebook so you can work on their Pages and ad accounts.
Get Stated
Adverts:- Land for Sale at Oyibi, Adenta, Ayi Mensah, Oyarifa. House for sale at Spintex, Oyarifa - CLICK HERE
Everything in One Place
See and access all of the Pages and ad accounts you need to work on in one convenient place.
Work faster and better
Save time by using your Facebook login to access all your Pages and ad accounts.
Keep work separate
You don't need to be friends with anyone from work to get access to Pages and ad accounts."
After walking me through the page process, I received this message from facebook:
"Abdul Razaq (abdulrazaqmirza@gmail.com) joined Article Alpha V1.1"
I then noticed that "Electrical & Mechanical Info" was the owner of the business page.
After I completed the process, I then received this email from facebook. "You no longer have access to the page Electrical & Mechanical Info"
"An admin of Groupe Dabara dit Wara – Officiel's Business Manager removed your Business Manager Article Alpha V1.1's access to the page Electrical & Mechanical Info. It will no longer show up in your business. If you still need to work on the page and think this may have been a mistake, please contact an admin of that page."
At this point, I was alarmed that this could be a scam. And when I was the issue, they assured me that it was not and that the process will take within 24hrs to 48hours for the advert to start showing.
After then I had access to my Facebook page admin and notice that "La Puerta Angosta" with ID: 37260069450780454 became the page owner. My second page was also taken over the owner becomes Shifter 3.1 with Facebook ID: 3726009450780454
I tried to report the said activity immediately but was unsuccessful.
After the 48hurs, I had no access to the admin and again and noticed that over 90% of all the posts on my page has been deleted, the user name changed from my facebook.com/user name to facebook.com/zoro.nine9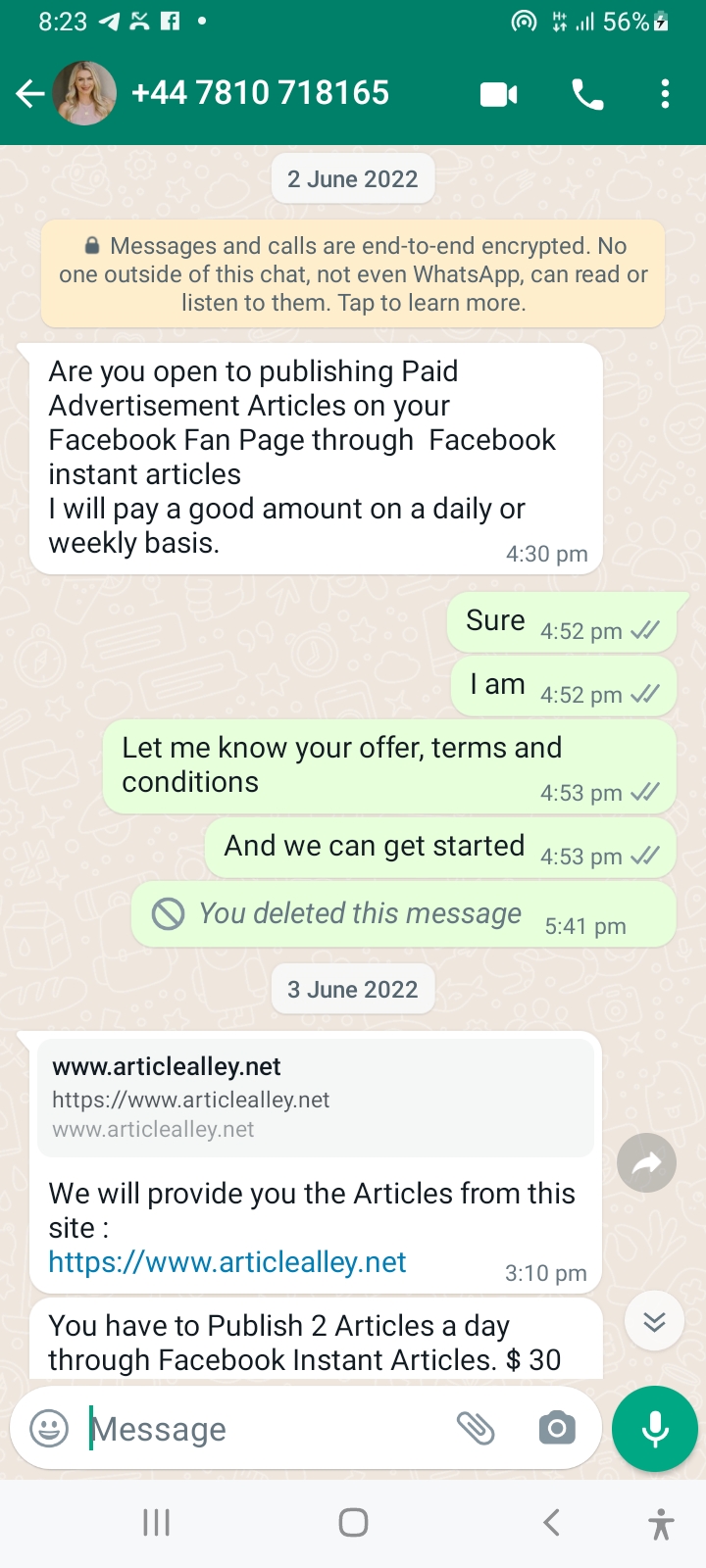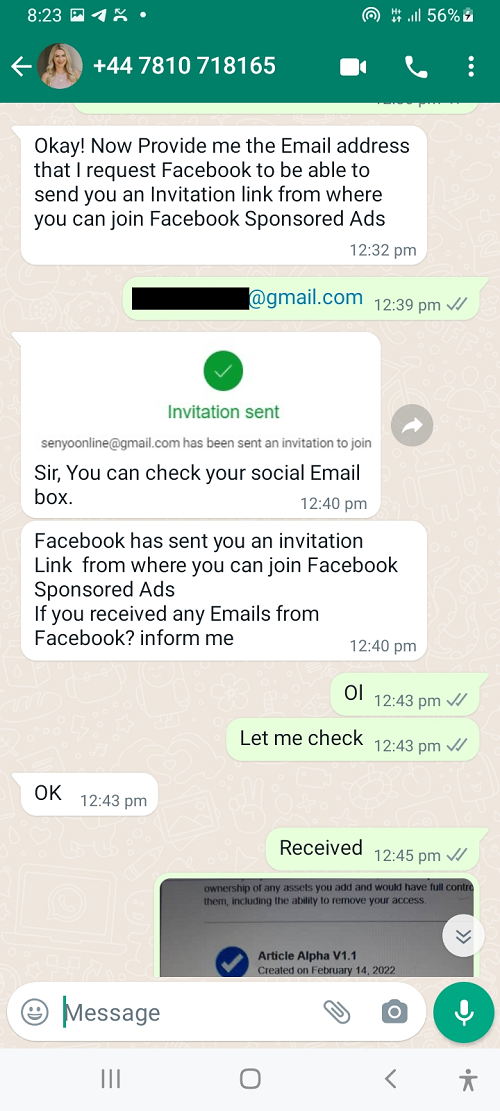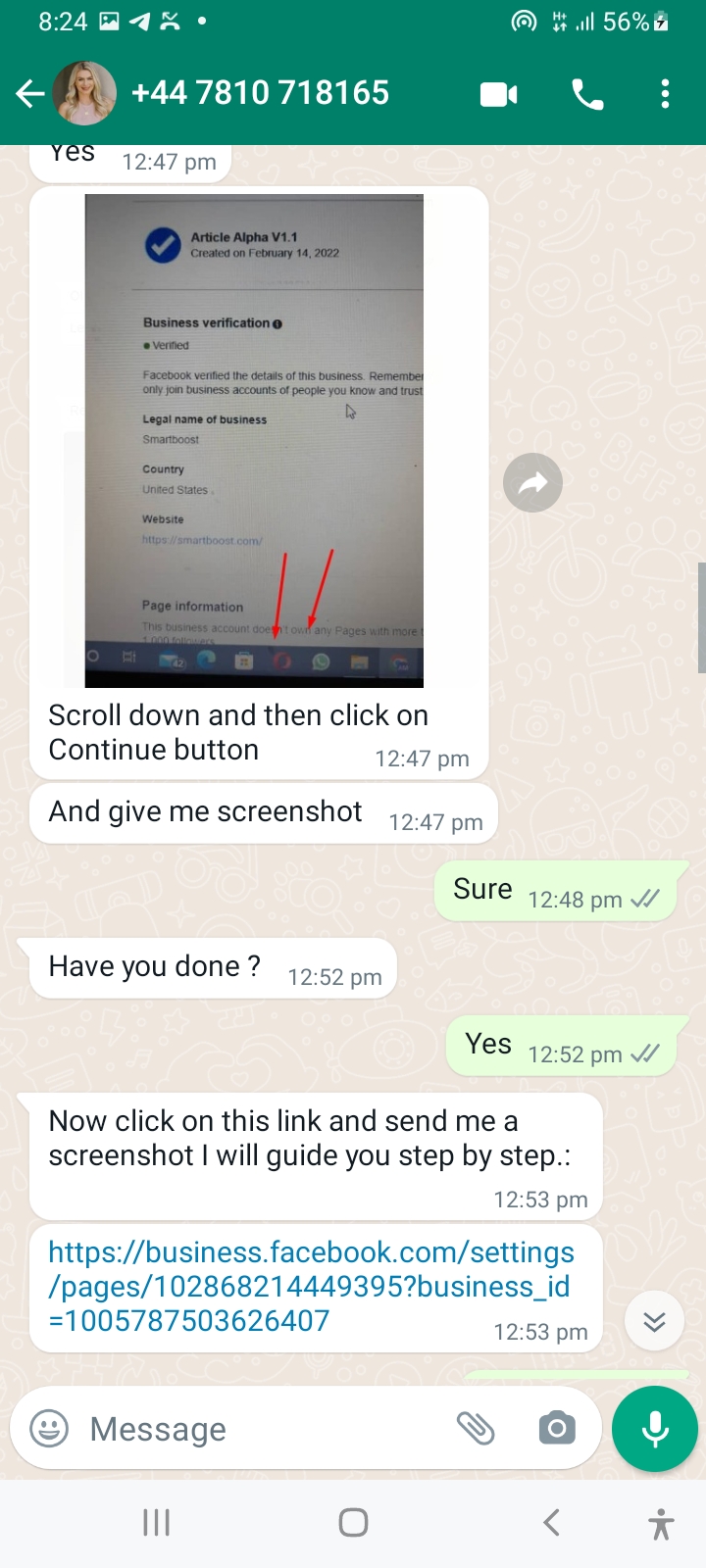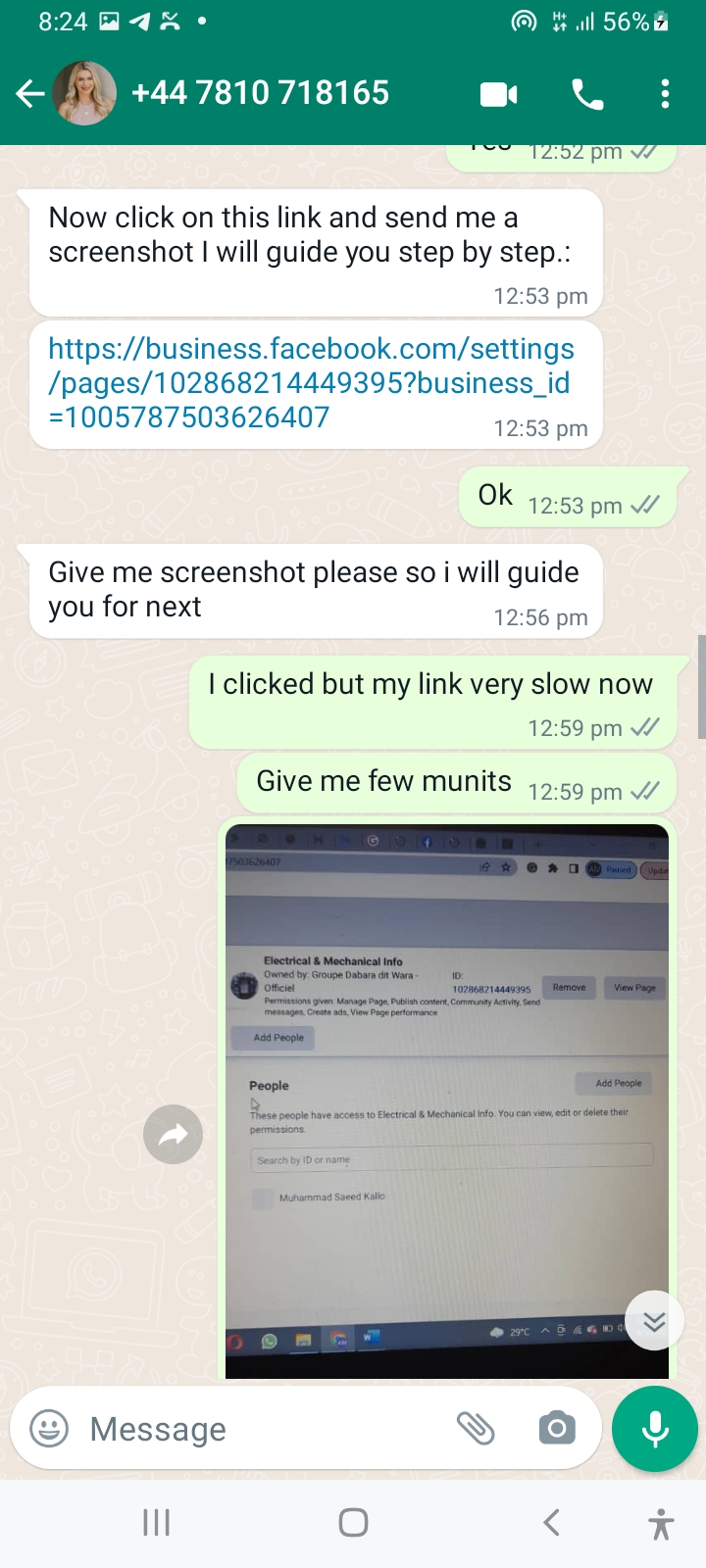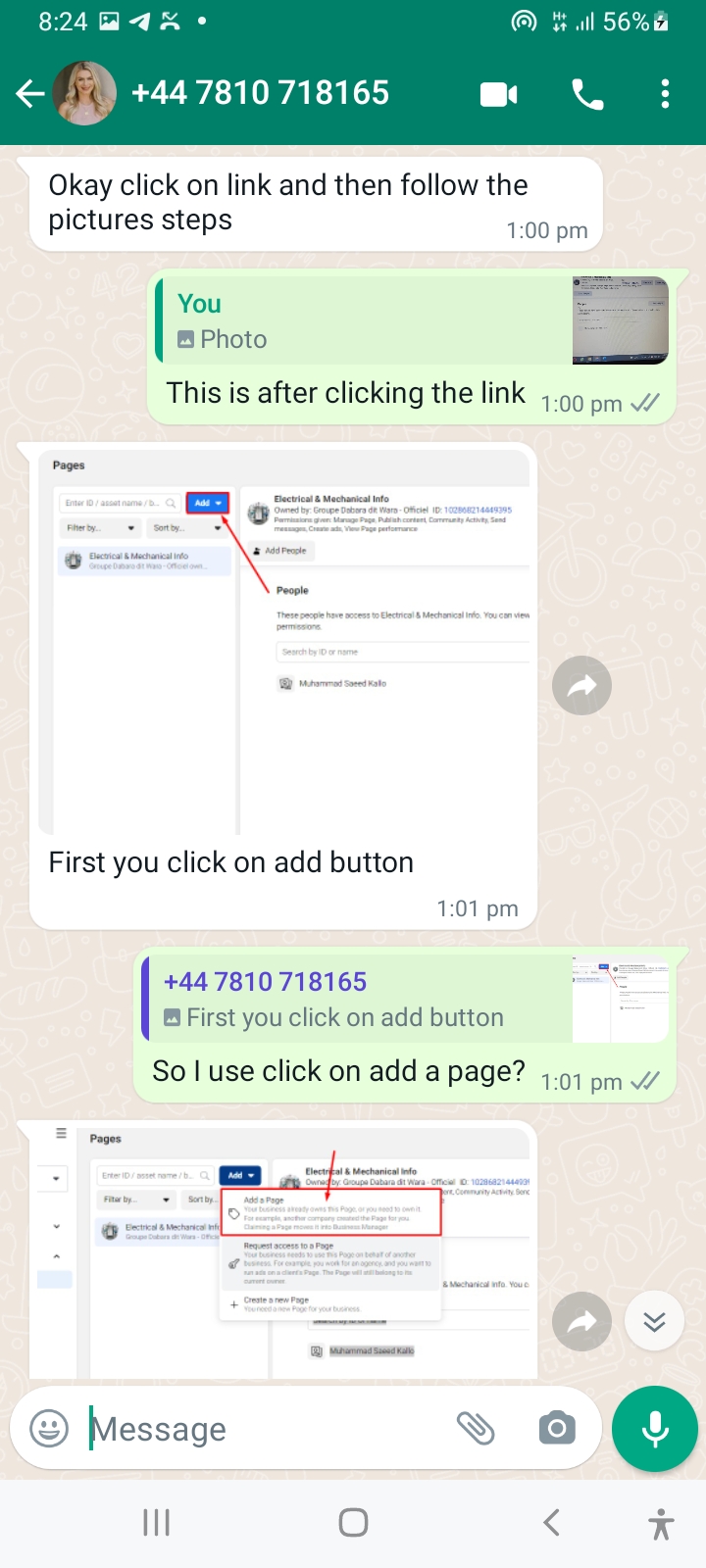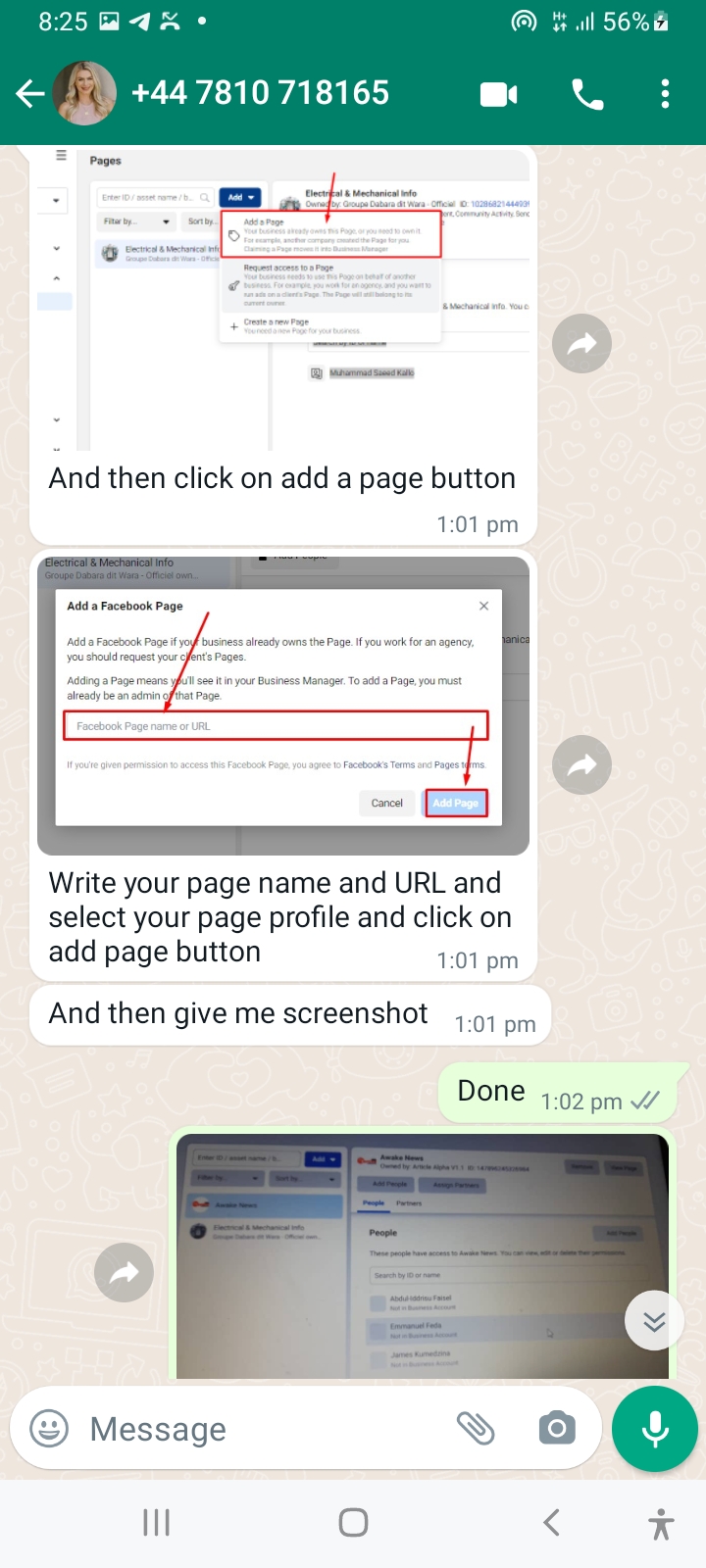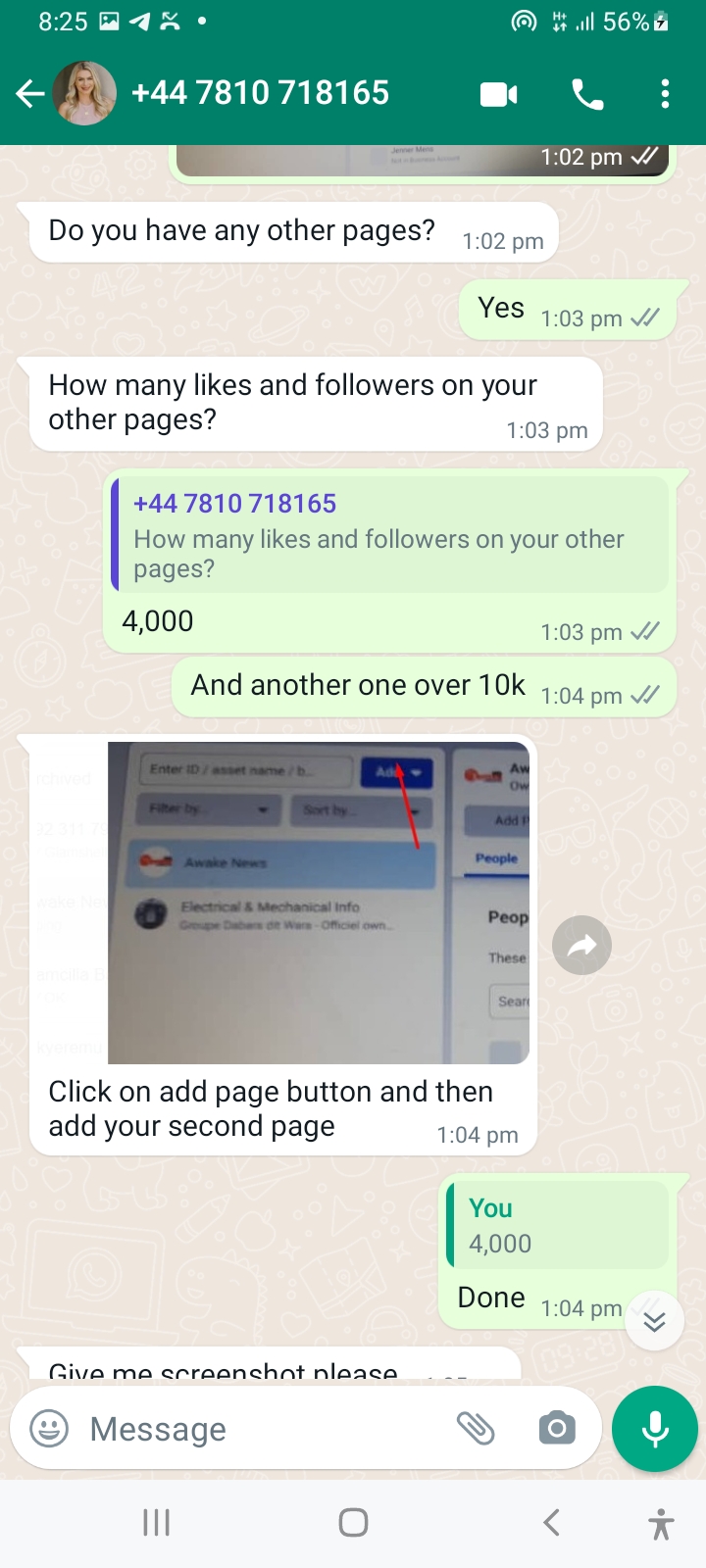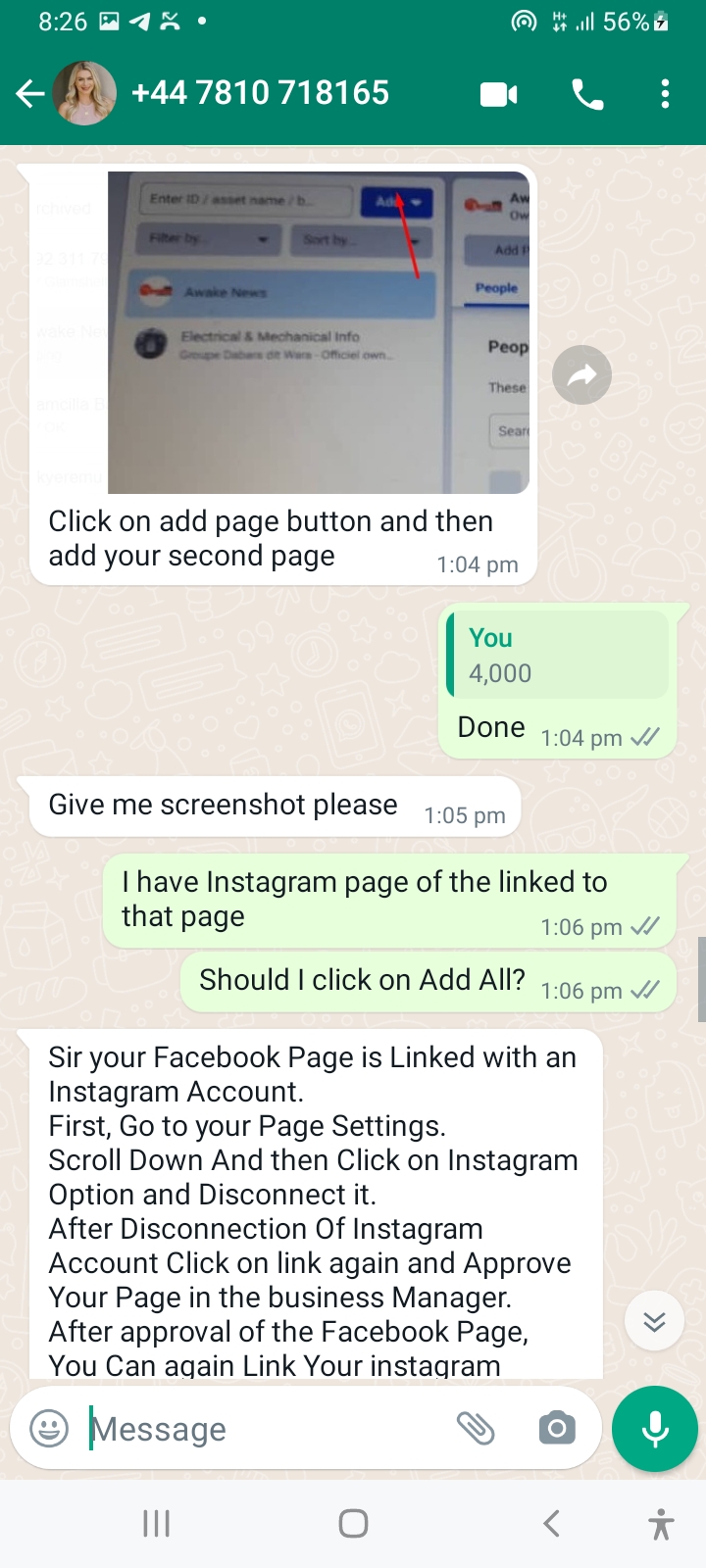 Facebook's unfriendly hacking reporting system:
The most difficult and frustrating aspect of this situation is that Facebook has no friendly hacked Page reporting system making it very difficult to recover the page for the past 2weeks.
List of some emails associated with the hackers:
We have obtained over 300 emails of the hackers