An Association of market women across the country has appealed to the National Democratic Congress (NDC) to unanimously endorse John Mahama as the party's Presidential candidate to enable traders across the country rally their support behind him.
According to the market women, the economic policies of the present administration has affected them. They said,the government of President Akufo Addo is not helping traders at all. This government is killing us said the traders.
The group's leader Madam Asiedua Nkansah who spoke on behalf of her colleagues said "the President should go after the corrupt officials in his government not traders who have not occupied any government offices or done any government jobs or contracts. We have been suffering over the years ; doing our buying and selling businesses. Some of us have graduated from table top businesses to importers and Akufo Addo now want to kill our businesses with his harsh policies and taxes." According to the traders, the government's bad policies have made people to abandon their businesses. His policies lack human face.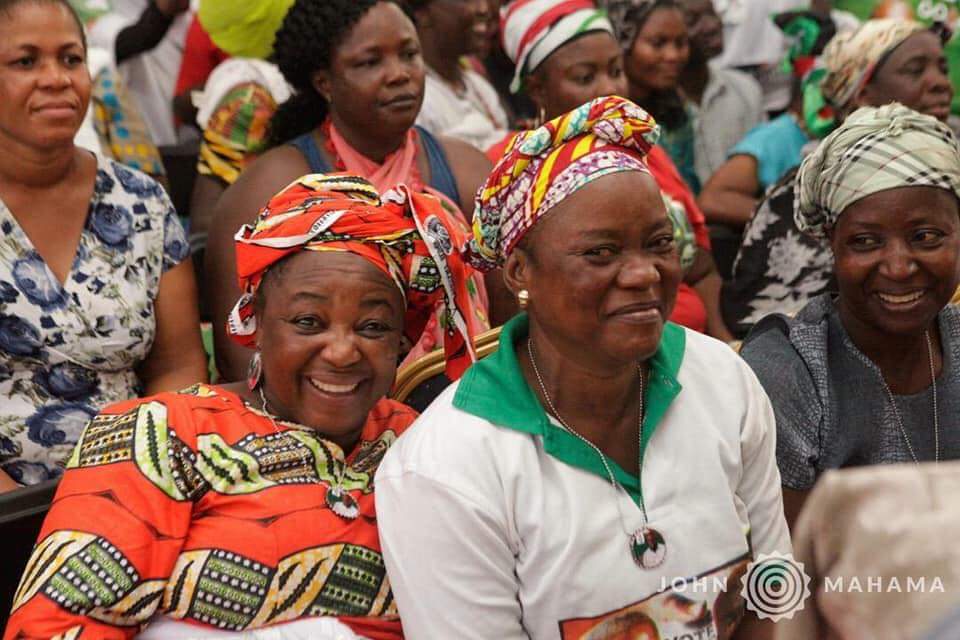 Madam Grace Ankomah a Cape Coast based trader and an industrialist, said that Government was not serious with any economic policy that would lead the country to prosperity. What the President and his team are doing is trial by error. The government is still grappling with the issue of unstable cedi, fuel price increments etc and there is no economic direction yet by the administration.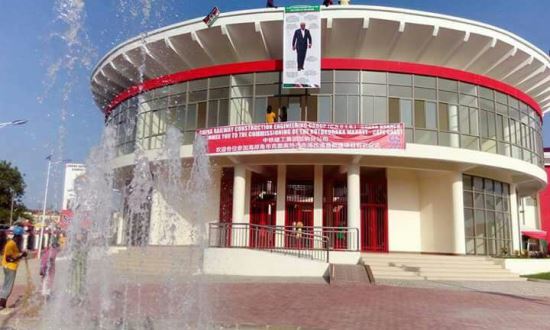 Adverts:- Land for Sale at Oyibi, Adenta, Ayi Mensah, Oyarifa. House for sale at Spintex, Oyarifa - CLICK HERE
It is unfortunate that during the time of President Mahama, some people were against policies of the administration and criticised him and even sponsored protests against Mahama. " Those people who were against Mahama must be ashamed of themselves now. We are waiting for them to come out and criticise the present government for the mess we going through. We demanding for the immediate endorsement of John Mahama as the party's Presidential candidate to enable us offer him the needed support. Some of us are ready to offer him financial and material support. Akufo Addo has locked down the country for the past 20 months.
"John Mahama is beyond NDC politics, he is a special gift from God to Ghanaians. The economy is very bad. We are facing real hardship. Everybody is complaining. We are not making profit anymore" said the market women.
Source: Esther Yirenkyiwa