The political temperature is rising in North Tongu ahead of the next Constituency Youth Conference since the announcement and the release of the NDC's election timetable by the National Executive Committee.
Information gathered by Awake Election Watch has it that the current Youth Organizer, Fenuku Godwin may not be able to contest for his second term as he has been installed as a chief at Awadiwoekome.
Intense competition for strong youth leadership will spawn new waves, and a tight race will elevate strong political discourse.
Allegations of a disjointed youth front, lack of proper and purposeful direction for the youth, and weak leadership are likely to dominate the campaign messages. It is gathered that the North Tongu youth are clamoring to find for themselves a leadership that will propel the party to higher heights for victory in 2024.
Adverts:- Land for Sale at Oyibi, Adenta, Ayi Mensah, Oyarifa. House for sale at Spintex, Oyarifa - CLICK HERE
Who are the frontrunners?
The frontrunners for the top job for North Tongu Constituency's NDC Youth Organizer positions are:
Kennedy John Gozey, a branch youth organizer for eight years, a Ward Coordinator, and also described variously as a grassroots man. Even though simple, he is learned and sensitively supervises the Fanmilk business in the Volta Region.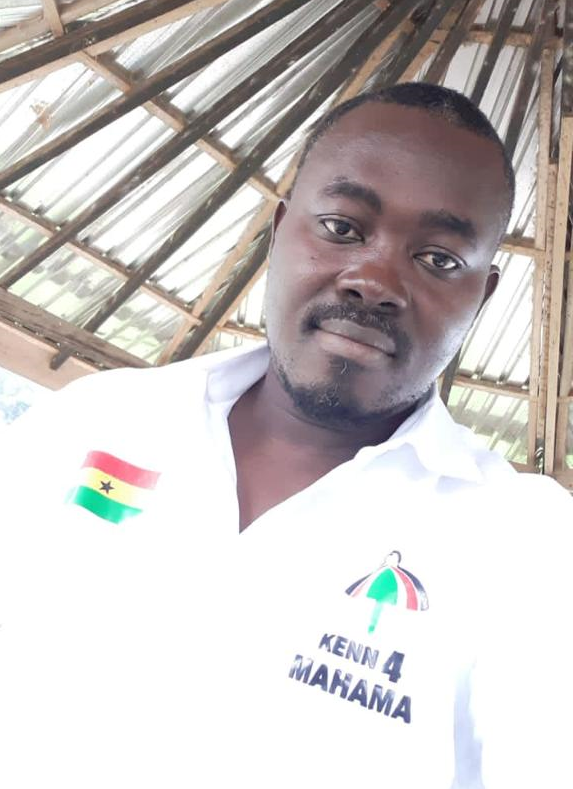 Mr. Jacob Gallah is also lacing his boot for the contest. He is a very educated teacher at the Battor Secondary School and manages various business interests.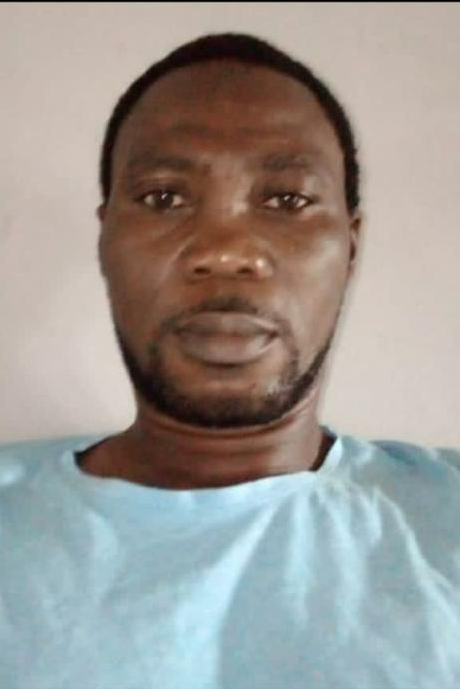 The current constituency Deputy Youth Organizer, Mr. Kumah Quarshie and one Vorsah are also rumored to be contemplating joining the race.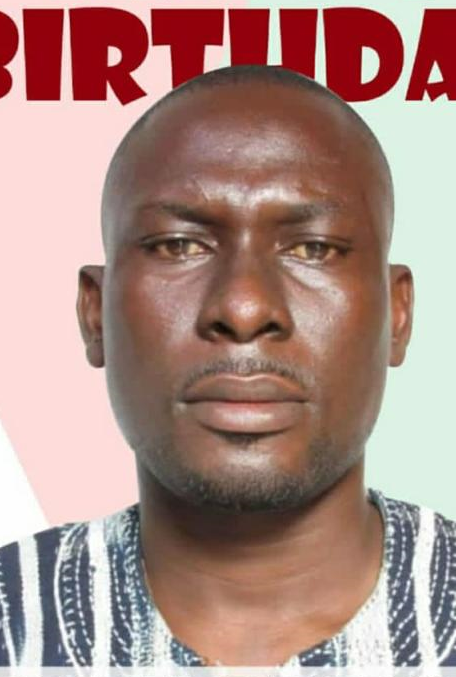 Factors influencing the race revealed that Branch Youth Organizers and some grassroots members emerged in the quest for a new, dynamic, result-oriented, resourceful and strong leadership for the youth front in North Tongu.
Some of the youth who spoke to Awake Election Watch said that the youth instead of being pacesetters are rather lacking behind with no action. They are not happy the youth front is dormant and weak but hope the incoming election grants the opportunity to elect a more purposeful and vibrant leader that will change the status quo for the task ahead.
Kennedy John Gozey, known simply as Kofi Kennedy appears slightly as the preferred choice. He is said to have organized a lot of activities at his ward to keep the party running. He holds branch and ward meetings regularly and organized a mammoth ward congress prior to the 2020 general elections that were graced by high personalities such as The then Volta Regional Chairman- Gyapong Kwadzo, Volta regional Women Organizer-Hon. Delphia Fafa Agbai, Regional Secretary- Hon. James Gunu, Regional Deputy Communication Officer – Del Bright, the MP- Hon. Samuel Okudzeto Ablakwah, constituency executives, and a host of many party faithful.
His vibrancy and ability to resource the running of the party even as a ward coordinator is seen to be impressive, propelling him as a front runner for the next election.
Some NDC members told Awake Election Watch at Battor, the district capital are of the opinion that the party heavyweights in the constituency should speak to Mr. Gallah to step down for Kofi Kennedy. It's a known fact that Kofi Kennedy stepped down for Mr. Gallah in the last conference and this presented a good opportunity for Gallah to reciprocate that kind and camaraderie gesture. This scenario would benefit both of them since they are like brothers and can always share ideas.
Kumah Quarshie on the other hand will be faced with the incumbency disadvantage of a weak youth front, a non-functioning youth working committee, lack of a purposeful youth front.
Some views picked from his hometown, Mepe, believe he can redeem his image by partnering with Kofi Kennedy as a deputy youth organizer. Vorsah on the hand has not shown strong interest and remains indecisive on whether to contest or not.
It is projected that should the elections be held today in the Constituency, Kofi Kennedy could win by a small margin.
Election-related certainty will, however, be clearer after the branch elections and will peak from July-September.
Awake Election Watch will continue to monitor the election activities in the North Tuongu and other constituencies across the country and report.
Compiled By: Efo Korsi Senyo | senyo@amnafrica.com | WhatsApp: +233249155003