Kafui Foundation, a Volta Region based NGO with a focus on the welfare of the aged and less privileged, has organized a party for the aged in Afadzato South District to usher them into the New Year with a hope of love.
The event which initially targeted for about 500 people ended up drawing over a thousand (1000) aged. The programme was attended by chiefs and elders from the various traditional areas in the District. Members of the  District Assembly including the District Cheif Executive, Lawyer Sedeadza and the former MP for Afadzato South, Mr. Joseph Amenorwode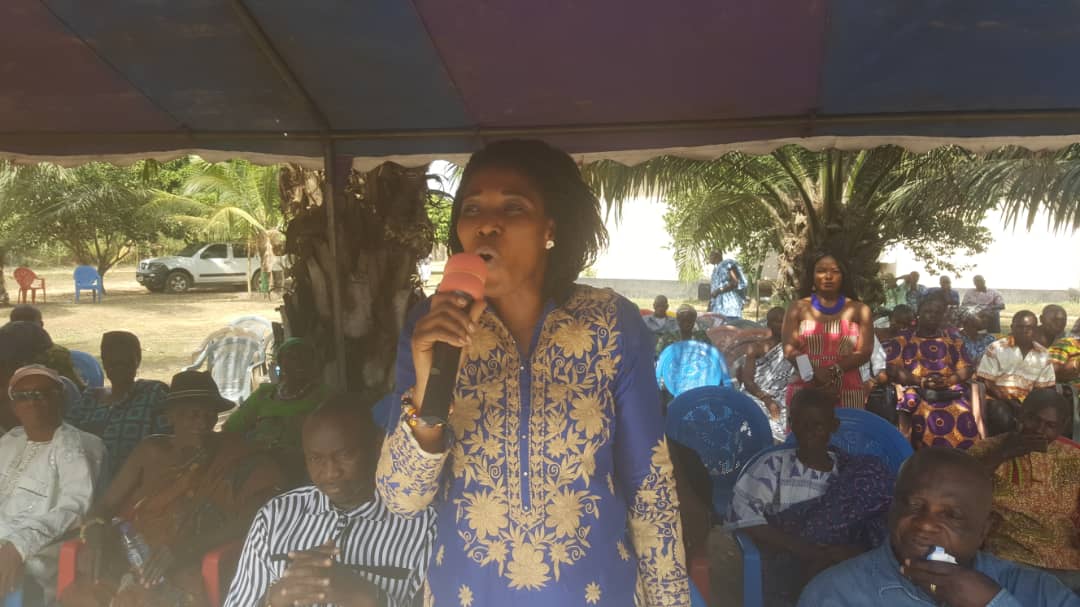 Madam Kafui Takyi, Founder of the Organisation in her address said that the aged must be celebrated and honored for preparing the present generation. Hence her zeal to show them love and also remind them that, they are still more than relevant and needed by the younger general for wise counsel and guidance.
She noted that the contributions of the aged must be appreciated whiles she urged the youth to draw wisdom from their storehouses of experience.
Madam Takyi who is a teacher by profession and a counselor said "the Kafui Foundation sought to unite senior citizens in the District and would support them to age in grace"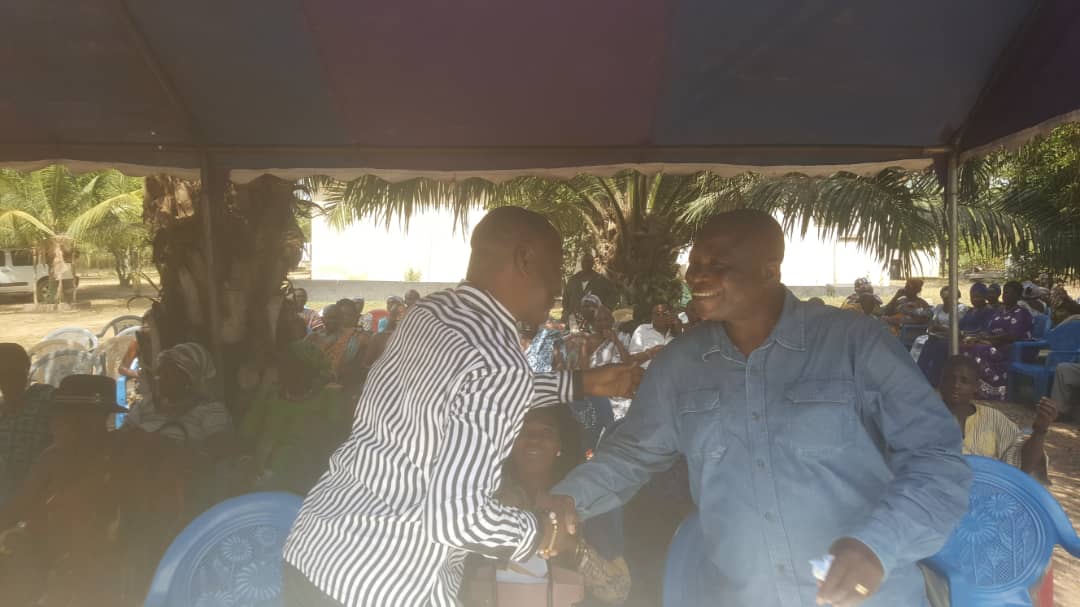 Mr. Wisdom Senanu Sedeadza, the Chief Executive of the Afadzato South District Assembly, commended the chiefs and elders for keeping the District free of chieftaincy disputes.
He said that the Assembly shared the frustration of the District on the state of the Eastern Corridor road, which he urged the government to work towards its completion.
The DCE asked the people to take education seriously and keep faith with the government for lasting peace and development.
Some photos: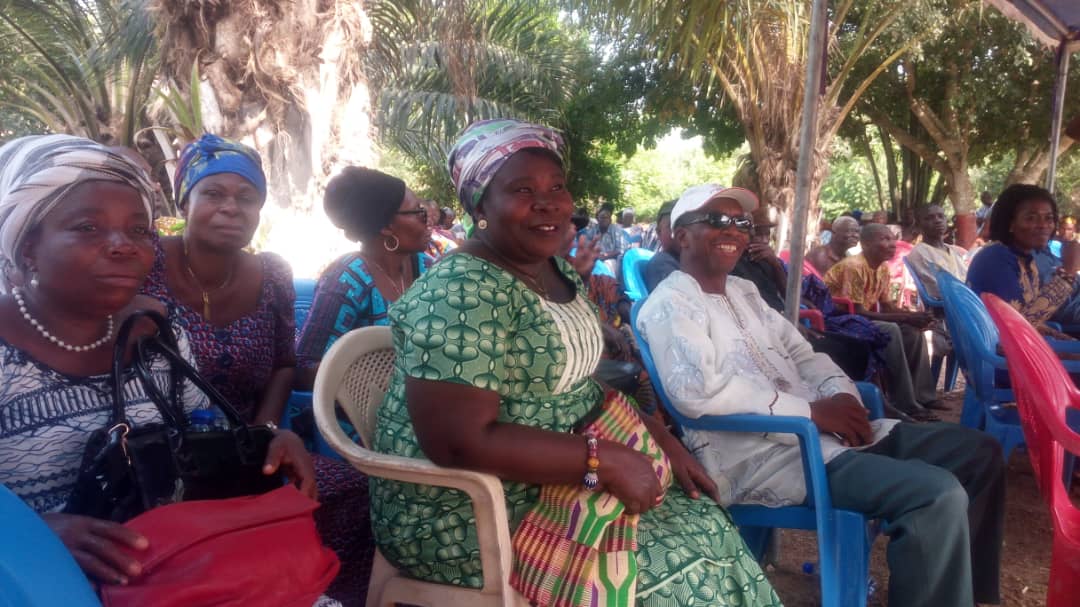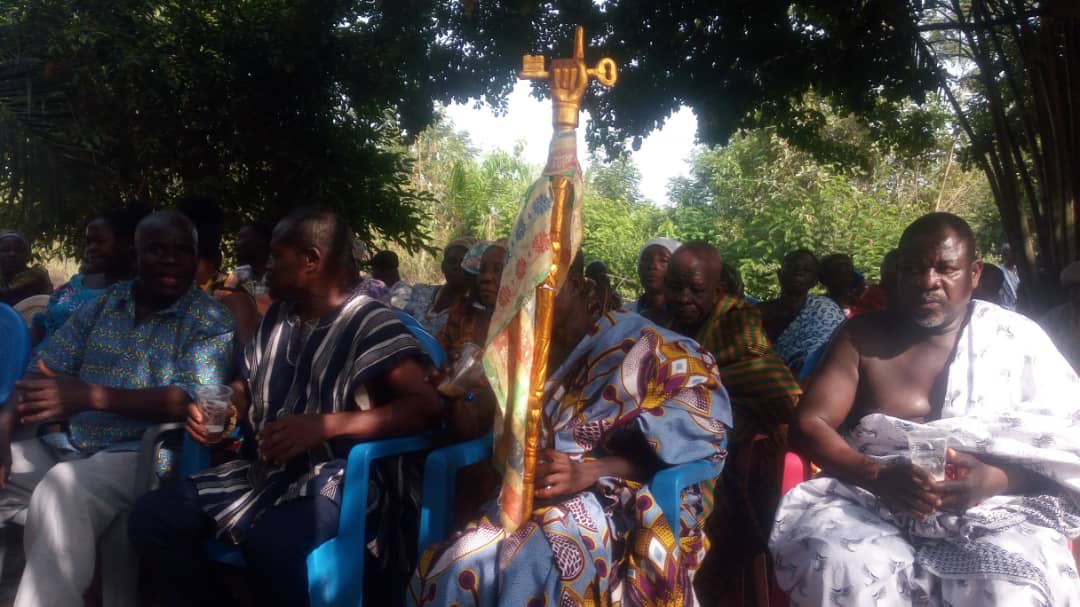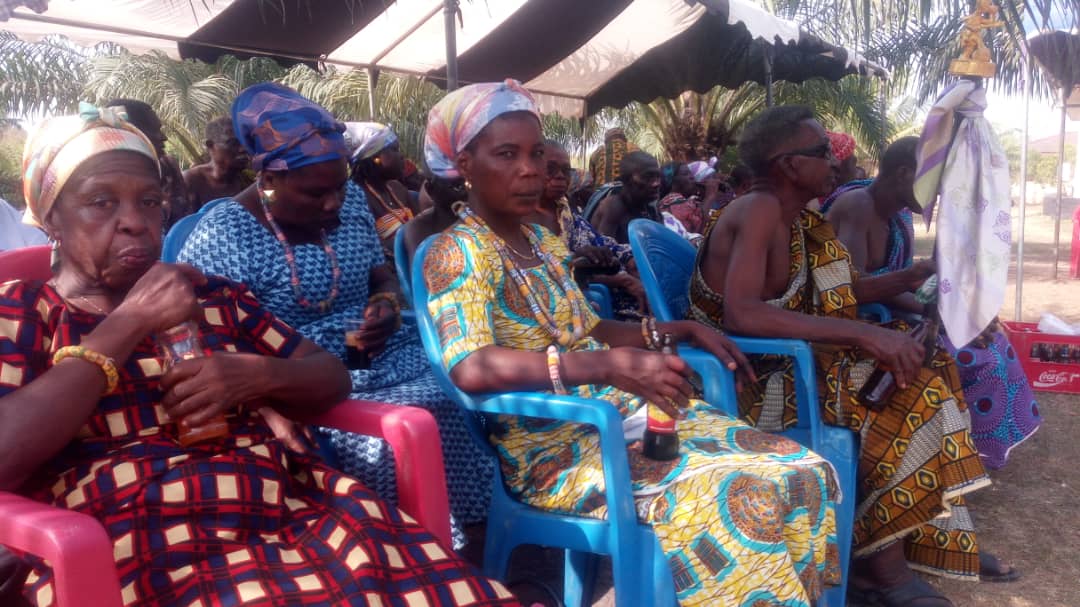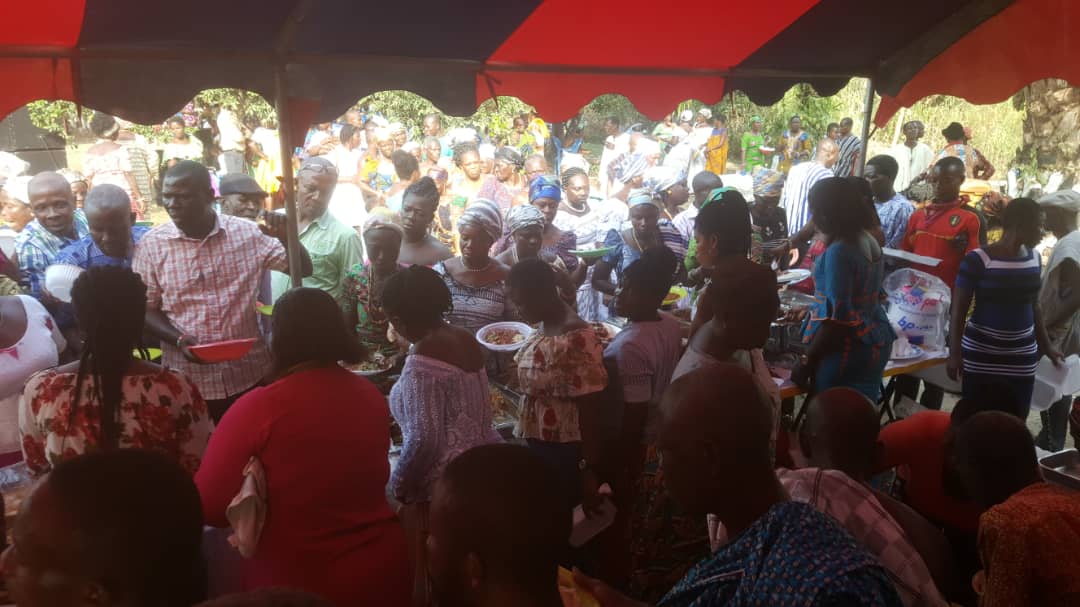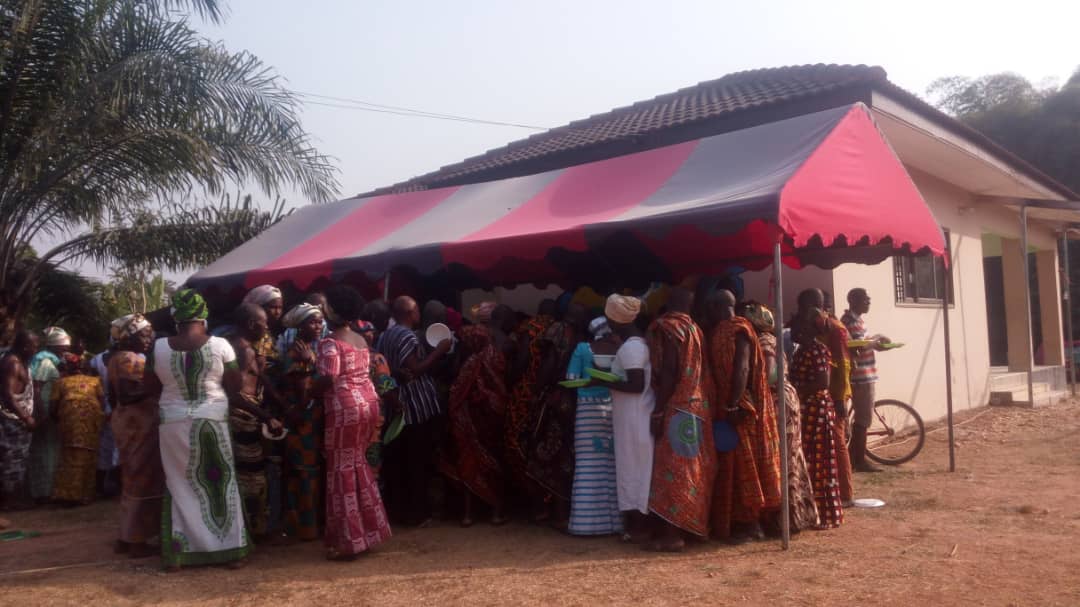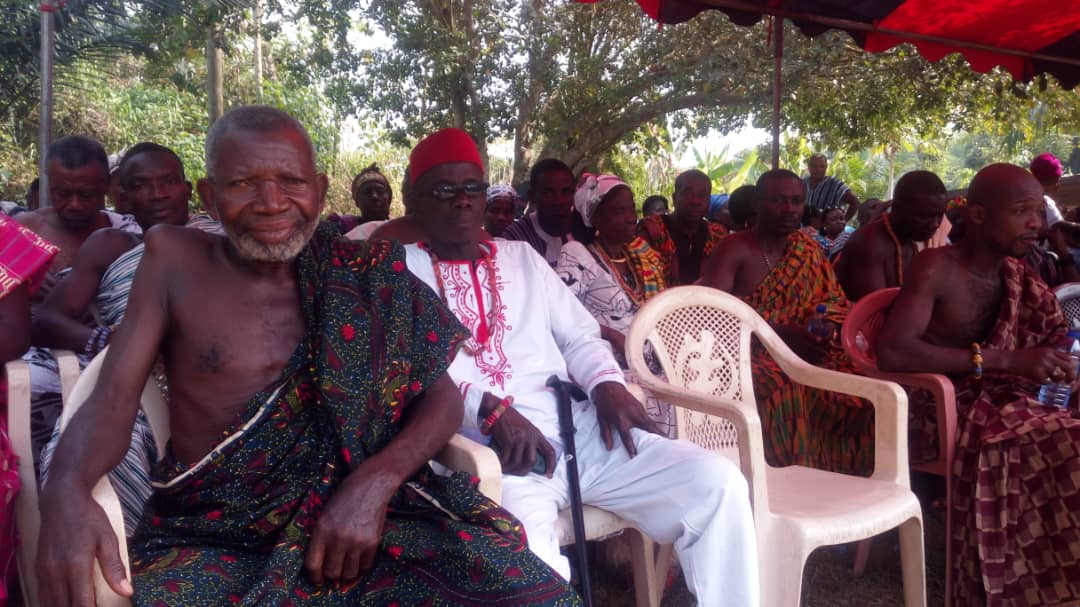 Source: AwakeNewsOnline.com / Efo Korsi Senyo